HOPPUP Grand Pro(Black)+Shockerz 141(Black) Combo
---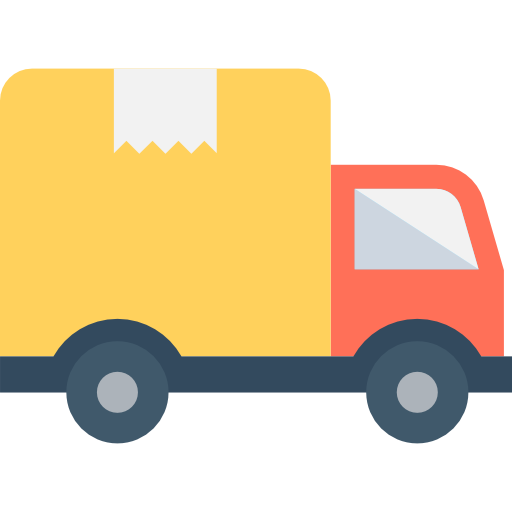 Free Shipping
Secure Payment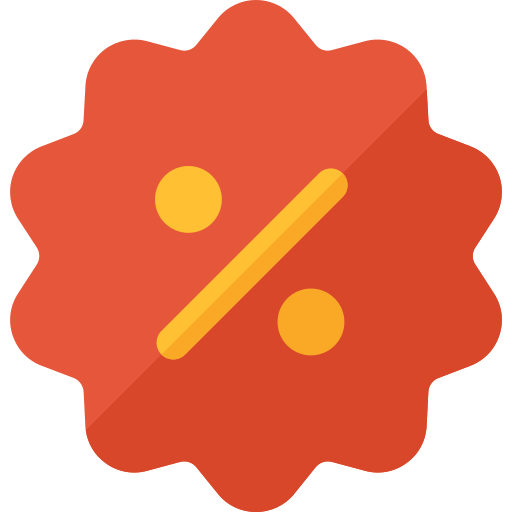 Promotion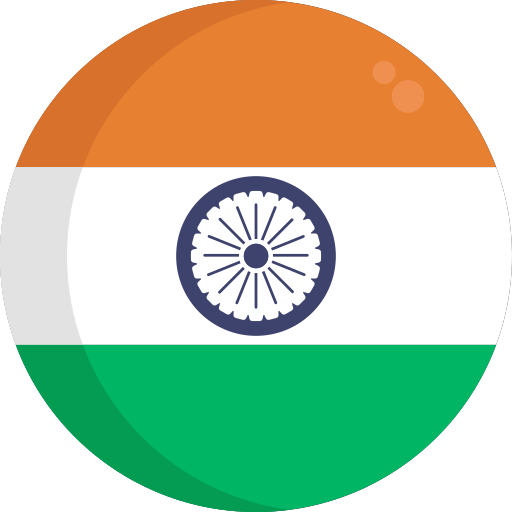 Made In INDIA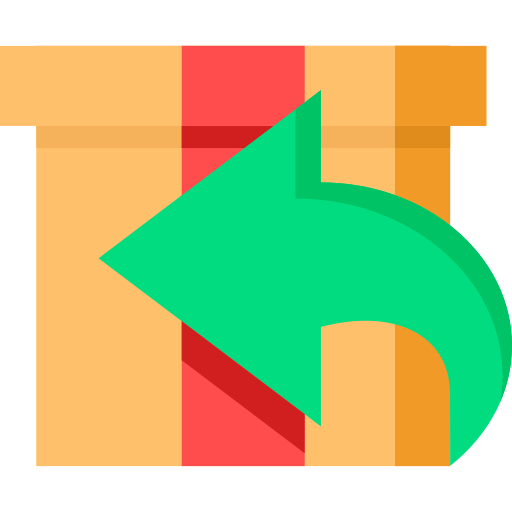 Easy Return
Support
---
Combo
Product Specifications
Experience unparalleled sound quality with our cutting-edge products. These sleek and wireless wonders offer deep bass, crystal-clear audio, and noise-cancellation technology. With a comfortable fit and long battery life, they're the perfect companion for music enthusiasts on the go.
50 Hours
Shockerz 141
Shockerz 141 guarantees upto 50 hours of playtime. Get 5 hours playtime in 10 minutes charge.
200 Hours
Grand Pro
Grand Pro guarantee upto 200 hours of playtime. Get 12 hours playtime in 10 minutes charge.
About
Rapid Charge
"Fueling Your Day, Lightning-Fast: Experience the Power of Rapid Charge!"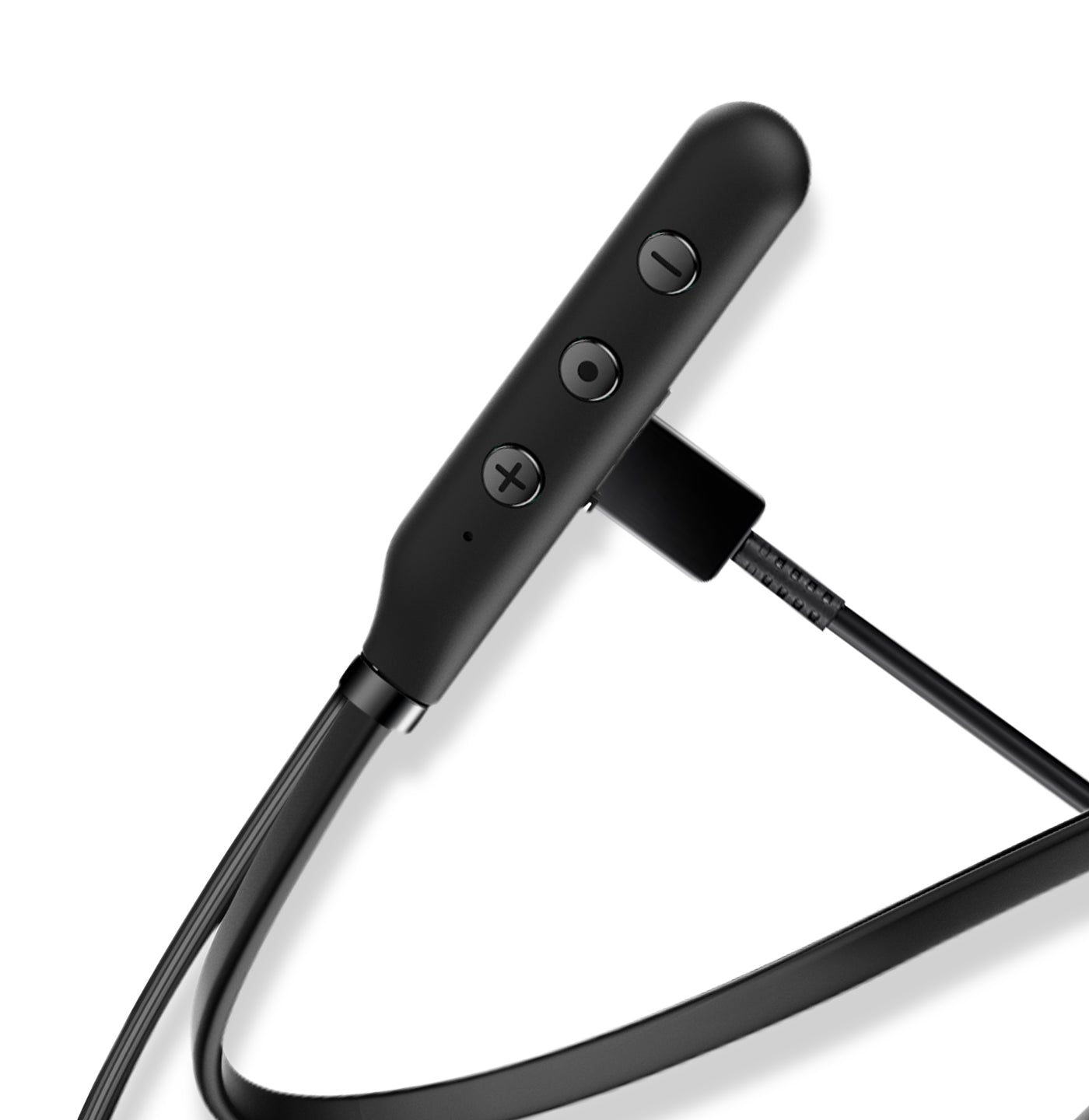 The Shockingly Swift Charger! Zap your devices with lightning speed and never be caught powerless again. With its rapid charge feature, you'll go from 'low battery anxiety' to 'charged and ready' in a flash. Shock your gadgets to life in seconds!
Fuel Your Journey at Lightning Speed: Embrace the power of Rapid Charge in our latest earbuds. Let time dissolve as every moment charges with energy, ensuring uninterrupted music and extended playtime for your boundless adventures.
About
ENC Mode
"Unlock the Potential: ENC MODE - Elevate, Navigate, Conquer!"
The zappiest Neckband in town! Tune into the world of silence with our electrifying ENC Mode – zap away the noise and unleash your inner peace. It's shockingly good sound, with a twist of tranquility. Ear-resistibly awesome!
Step into the future of sound with Grand Pro's ENC Extravaganza! For 200 hours, you'll be cocooned in your own audio universe, thanks to our enchanting Environmental Noise Cancellation. Embrace pure, crystal-clear sound in every facet of life. Grand Pro: Making noise obsolete with a dash of whimsy!
About
Bass Bomberz
"Feel the Beat, Embrace the Boom: Bass Bomberz, Your Soundtrack's Ultimate Room!"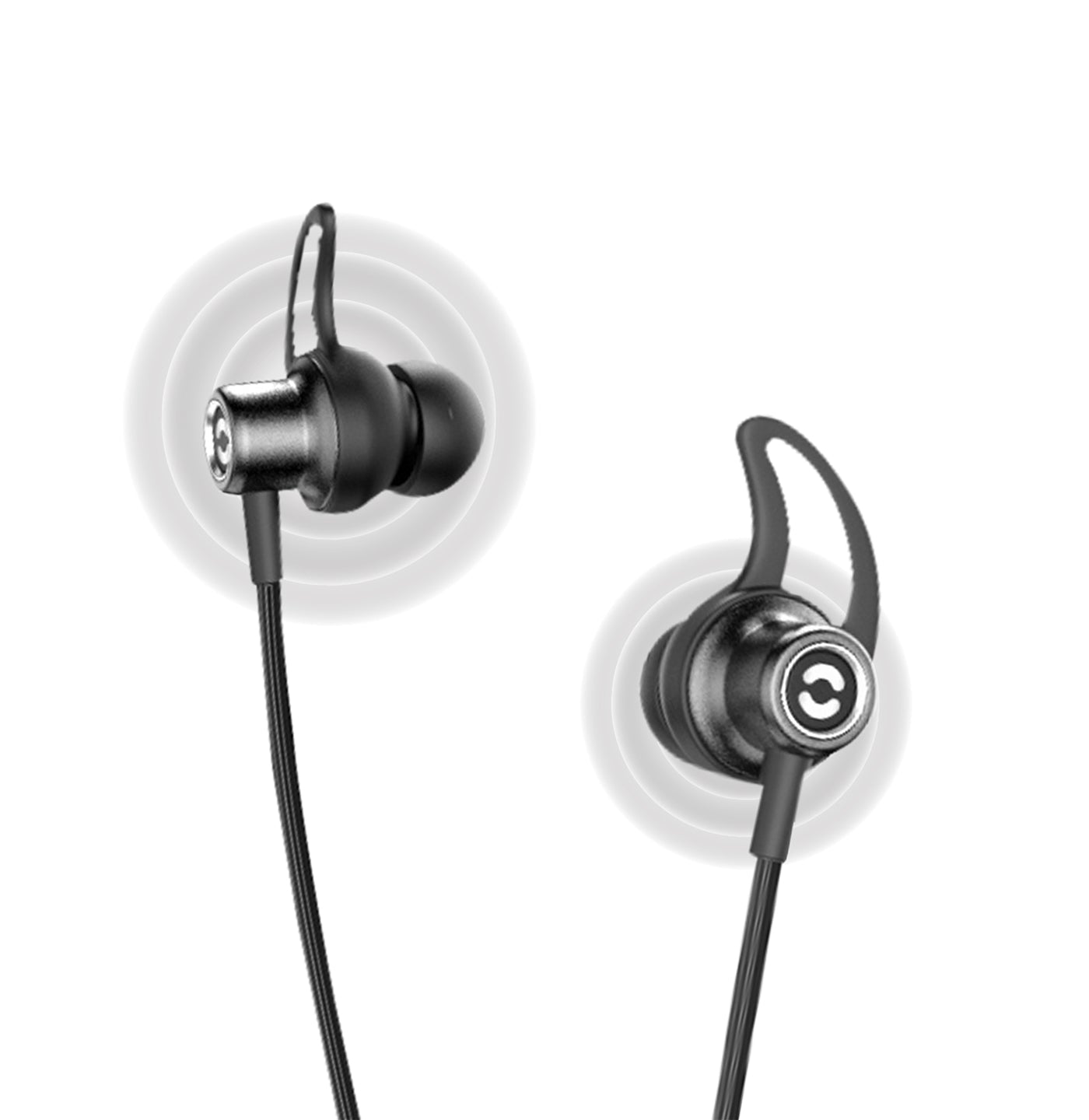 Where bass goes BOOM! Meet the Bass Bomberz feature, your ticket to eardrum-detonating beats. Feel the sonic shockwaves as you unleash the bass in style. It's ear candy with a punch that'll have you dancing to the rhythm of the Bomberz boom!"
Bass Bomberz, our latest earbuds engineered to deliver earth-shaking bass. Immerse yourself in a symphony of low frequencies, where every beat pulsates with power, igniting your soul and transcending musical boundaries.
About
Rage Mode
"Unleash Your Inner Fury: RAGE MODE - Powering Passion with Precision!"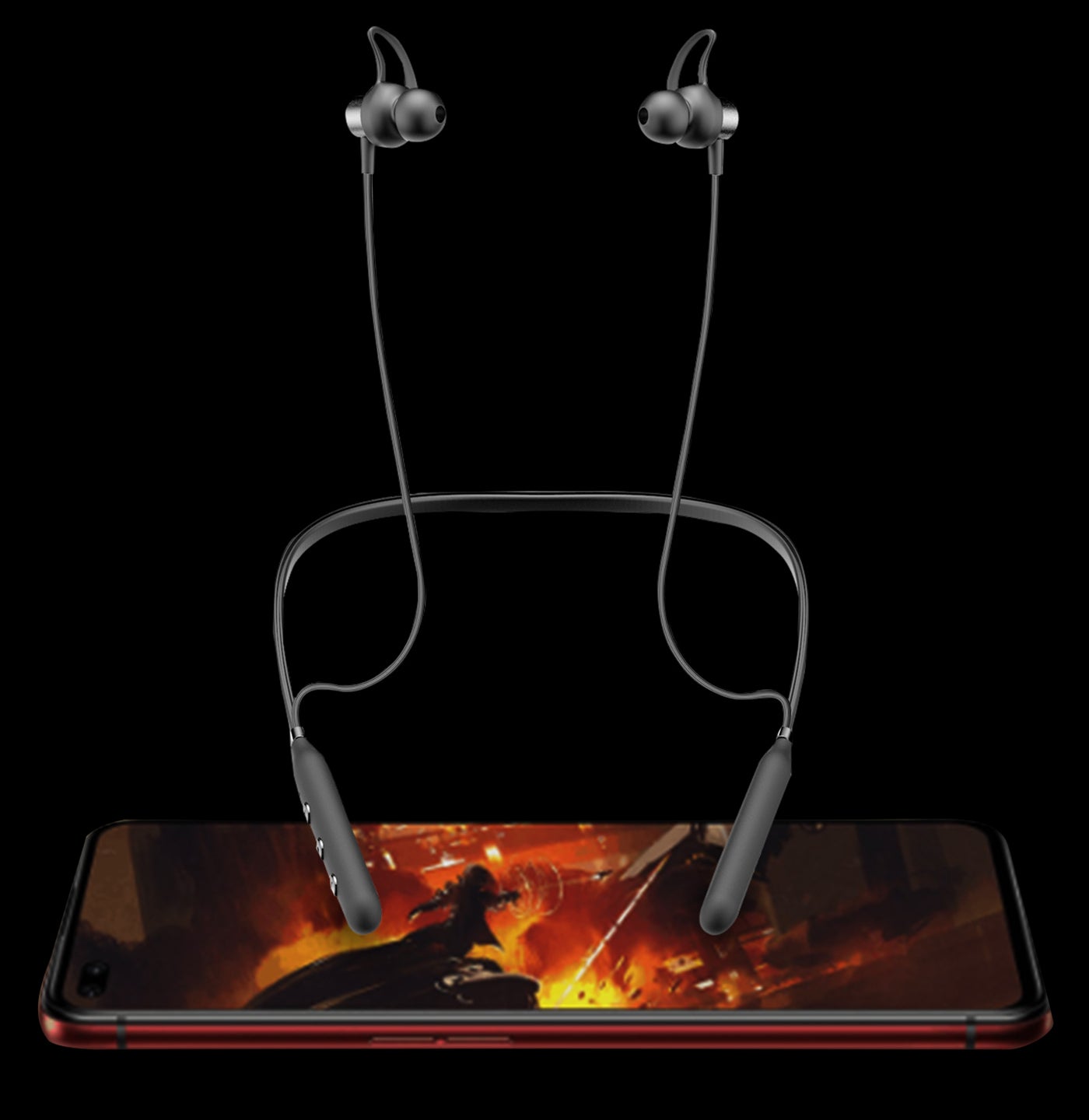 It's game time, and we've amped up the insanity! Say hello to Rage Gaming Mode – your secret weapon for electrifying victories. Feel the surge, shock the competition, and game like there's no tomorrow. It's like strapping a lightning bolt to your controller, and yes, it's legal!
Unleash the fury of the Rage Gaming Mode. Experience unparalleled performance, precision, and speed. Crush your opponents and dominate the virtual realm with intense gameplay. Elevate your gaming prowess to new heights.
About
Made In INDIA
"Crafted with Pride, Loved Worldwide: Quality, Innovation, MADE IN INDIA."
Ear candy straight from the heart of India! Our desi dynamite earbuds pack a punch, delivering electrifying sound with a dash of Indian spiciness. From the Taj to the tech, we're your sonic tour guide. It's a world of music, with an Indian twist. Plug in and groove!
Experience quality and pride with Made in India Earbuds. Crafted with precision and passion, these earbuds offer exceptional sound and durability. Support local manufacturing and indulge in the essence of Indian craftsmanship for an enriching audio journey.
"Discover the Unexpected: Explore More Like This!"
Save Rs. 4,499.00
Sale price

Rs. 999.00
Regular price

Rs. 5,498.00
Save Rs. 4,499.00
Sale price

Rs. 999.00
Regular price

Rs. 5,498.00
Save Rs. 4,499.00
Sale price

Rs. 999.00
Regular price

Rs. 5,498.00
Save Rs. 4,499.00
Sale price

Rs. 999.00
Regular price

Rs. 5,498.00
4.3
Save Rs. 4,499.00
Sale price

Rs. 999.00
Regular price

Rs. 5,498.00
Save Rs. 5,499.00
Sale price

Rs. 999.00
Regular price

Rs. 6,498.00
5.0