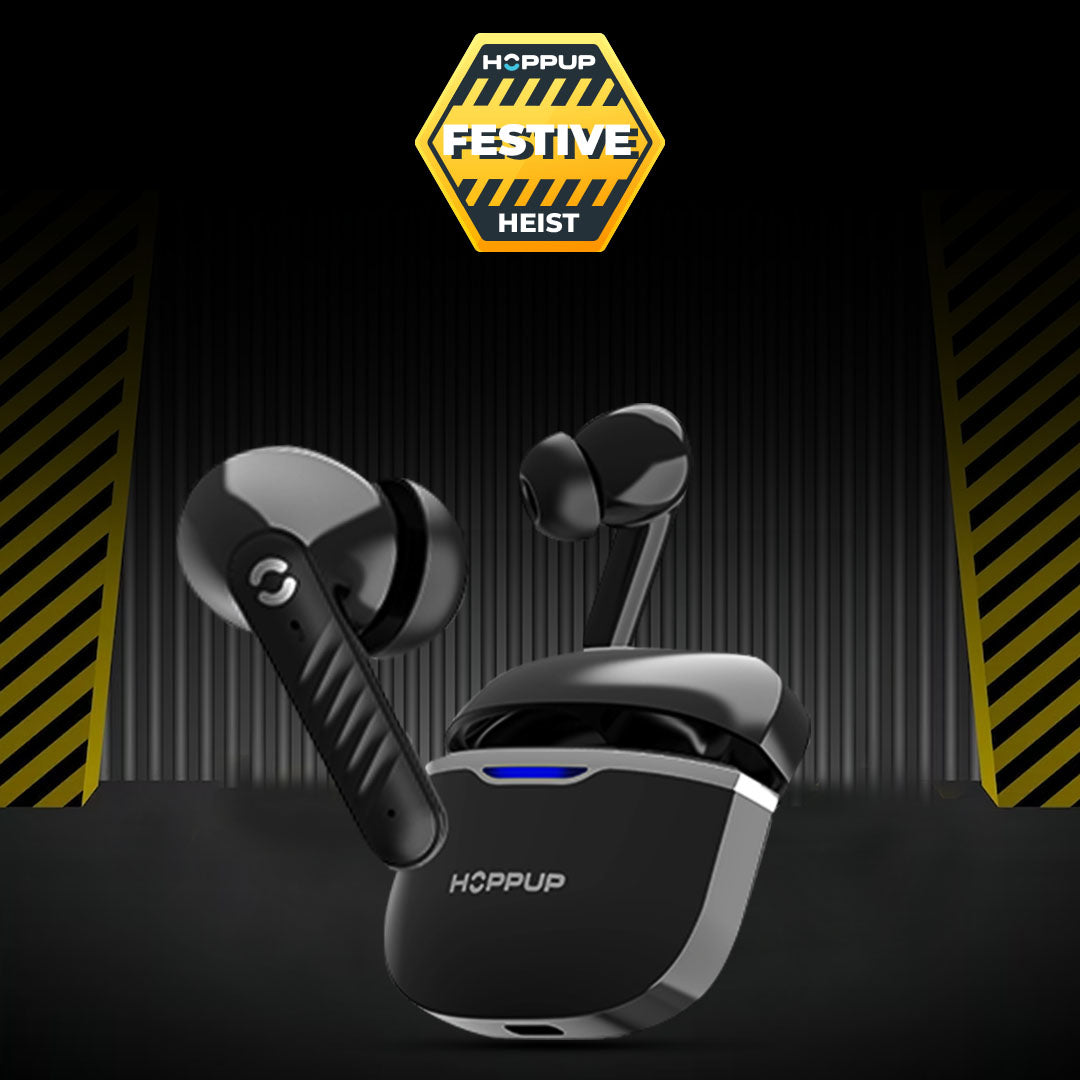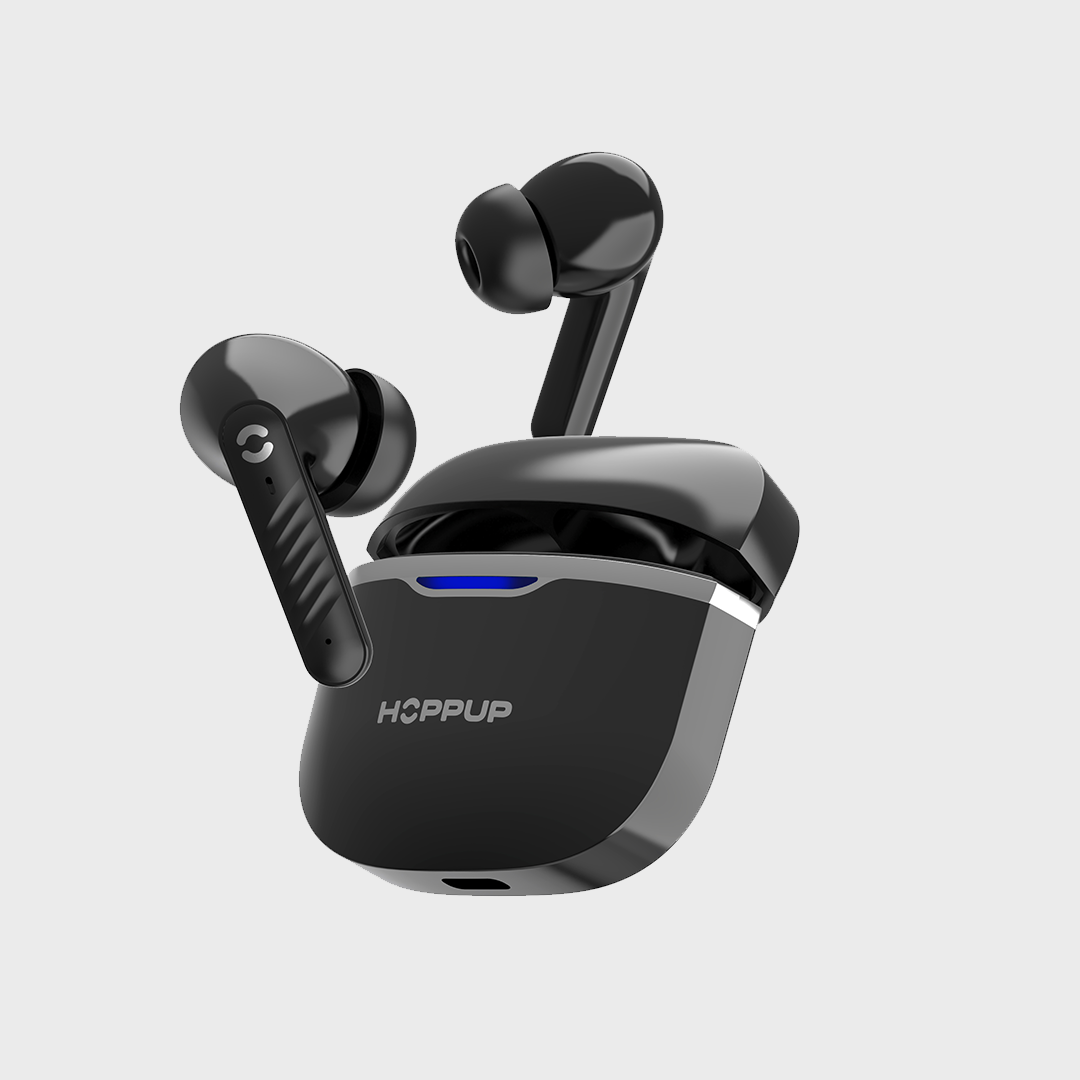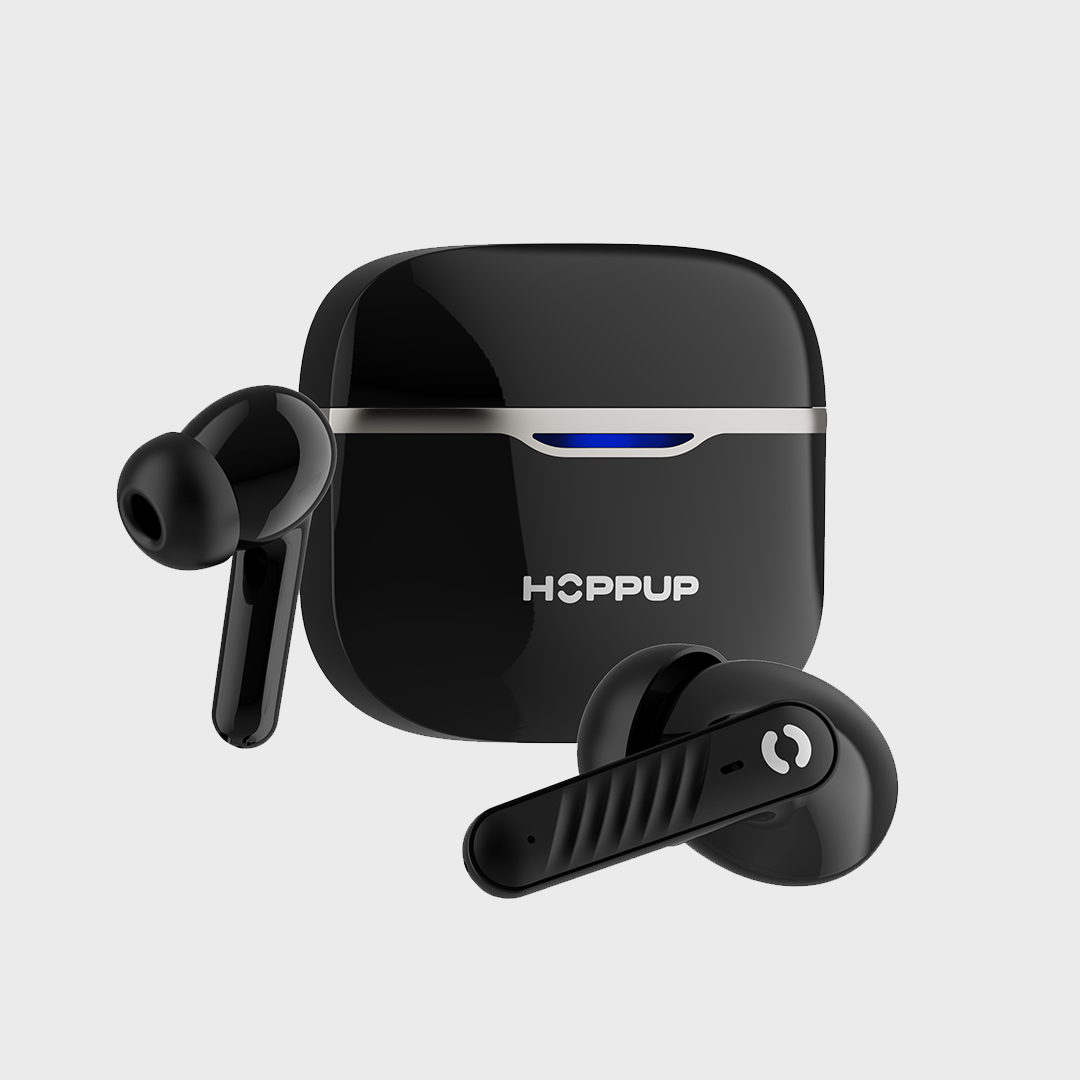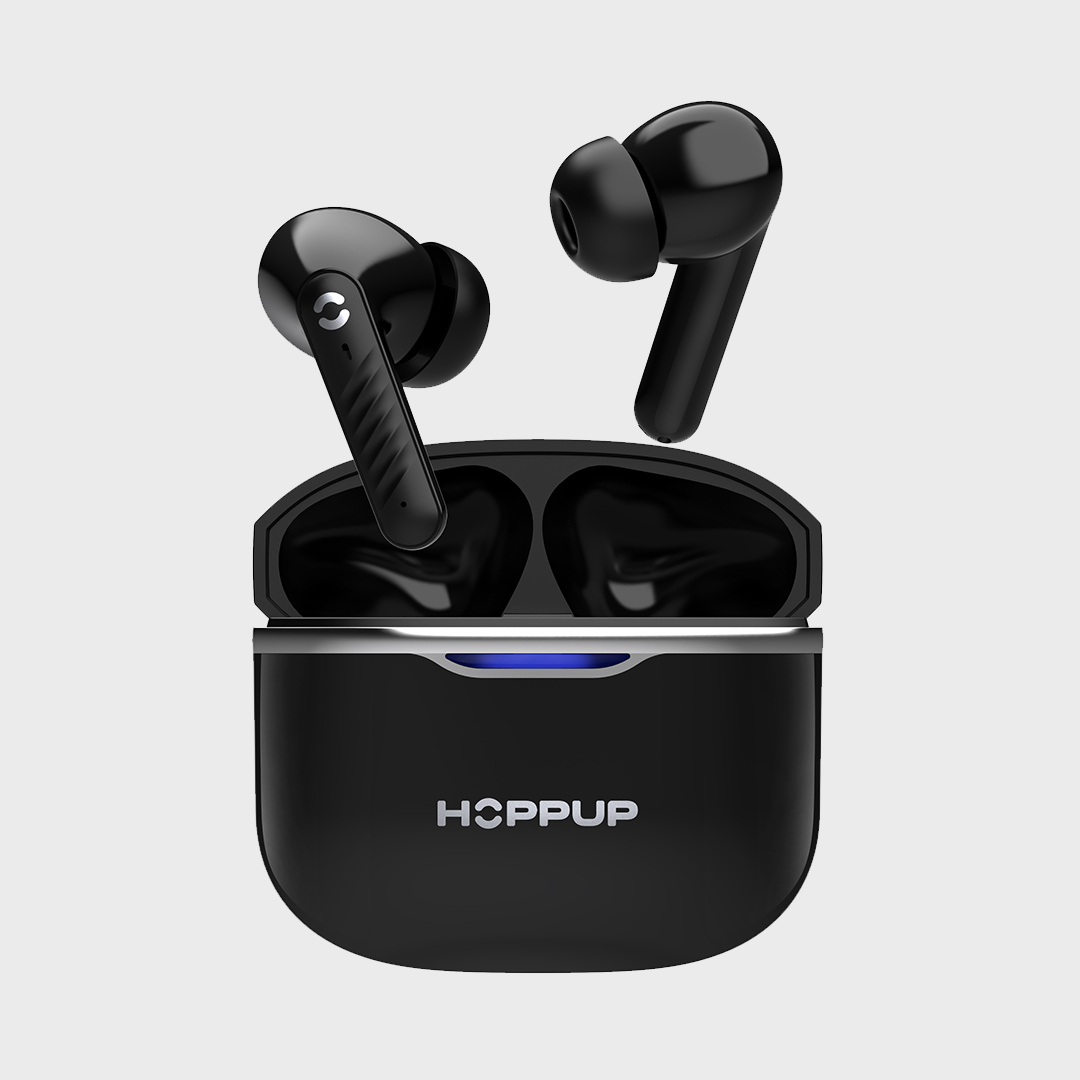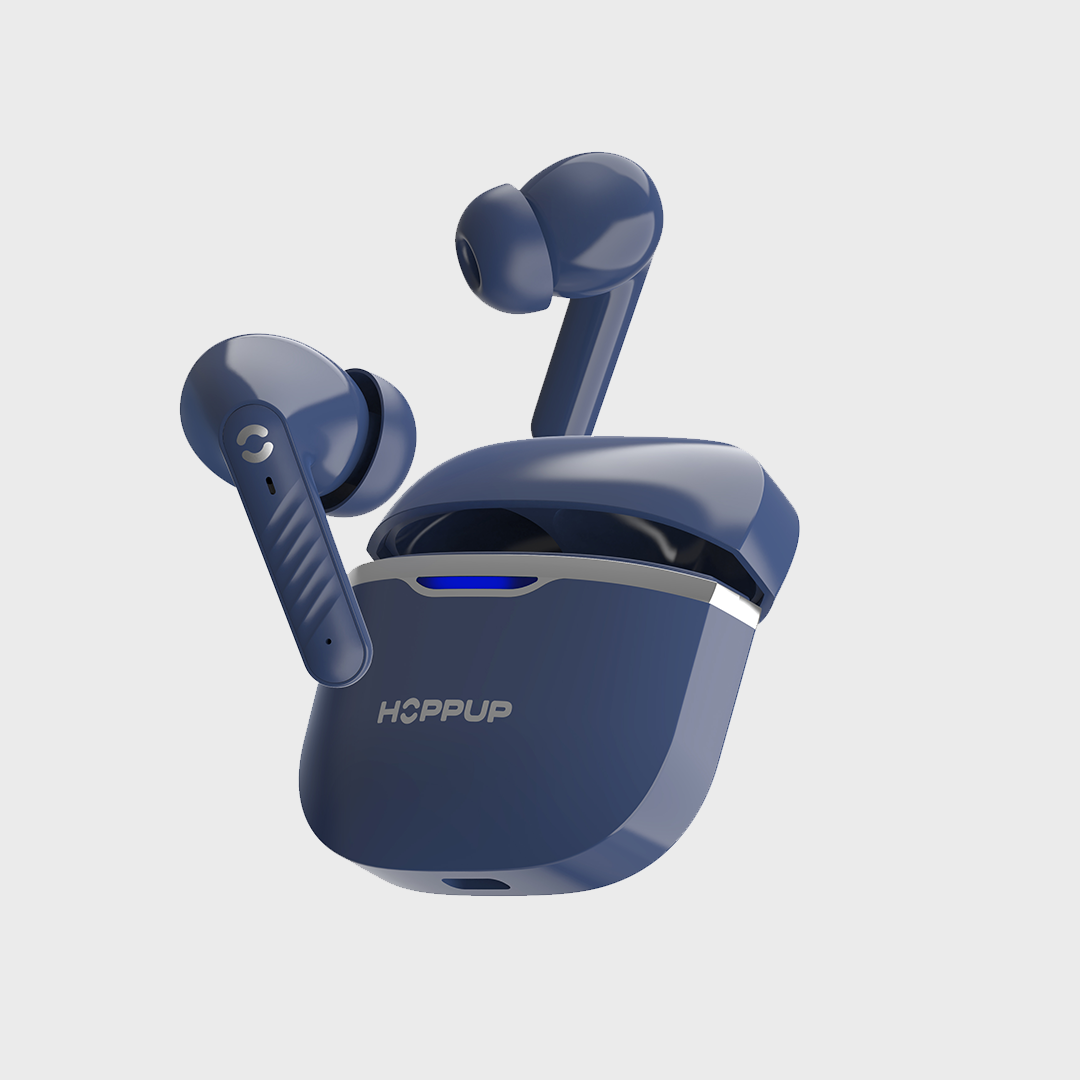 HOPPUP AirDoze Q505
---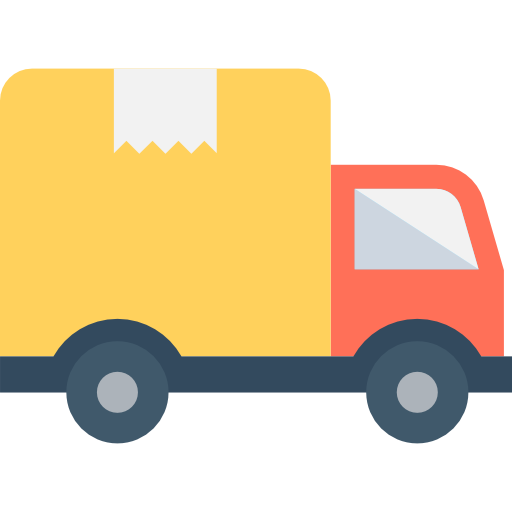 Free Shipping
Secure Payment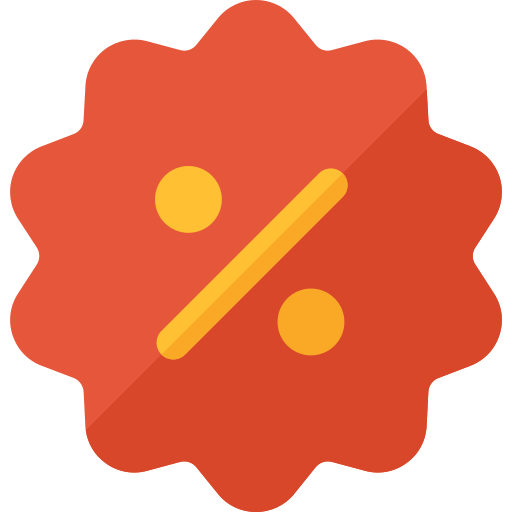 Promotion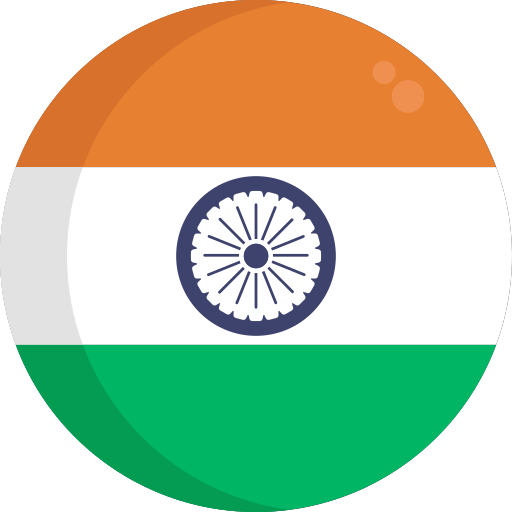 Made In INDIA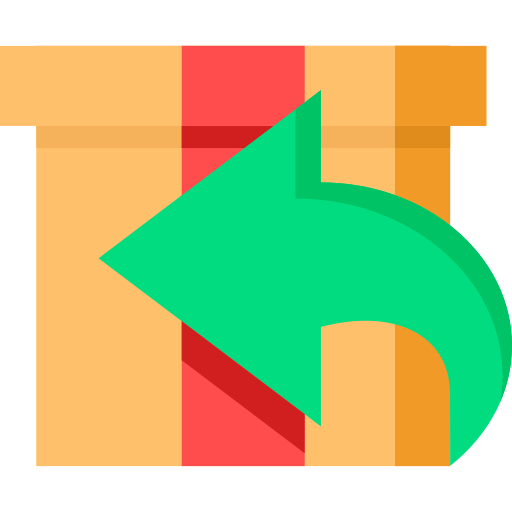 Easy Return
Support
---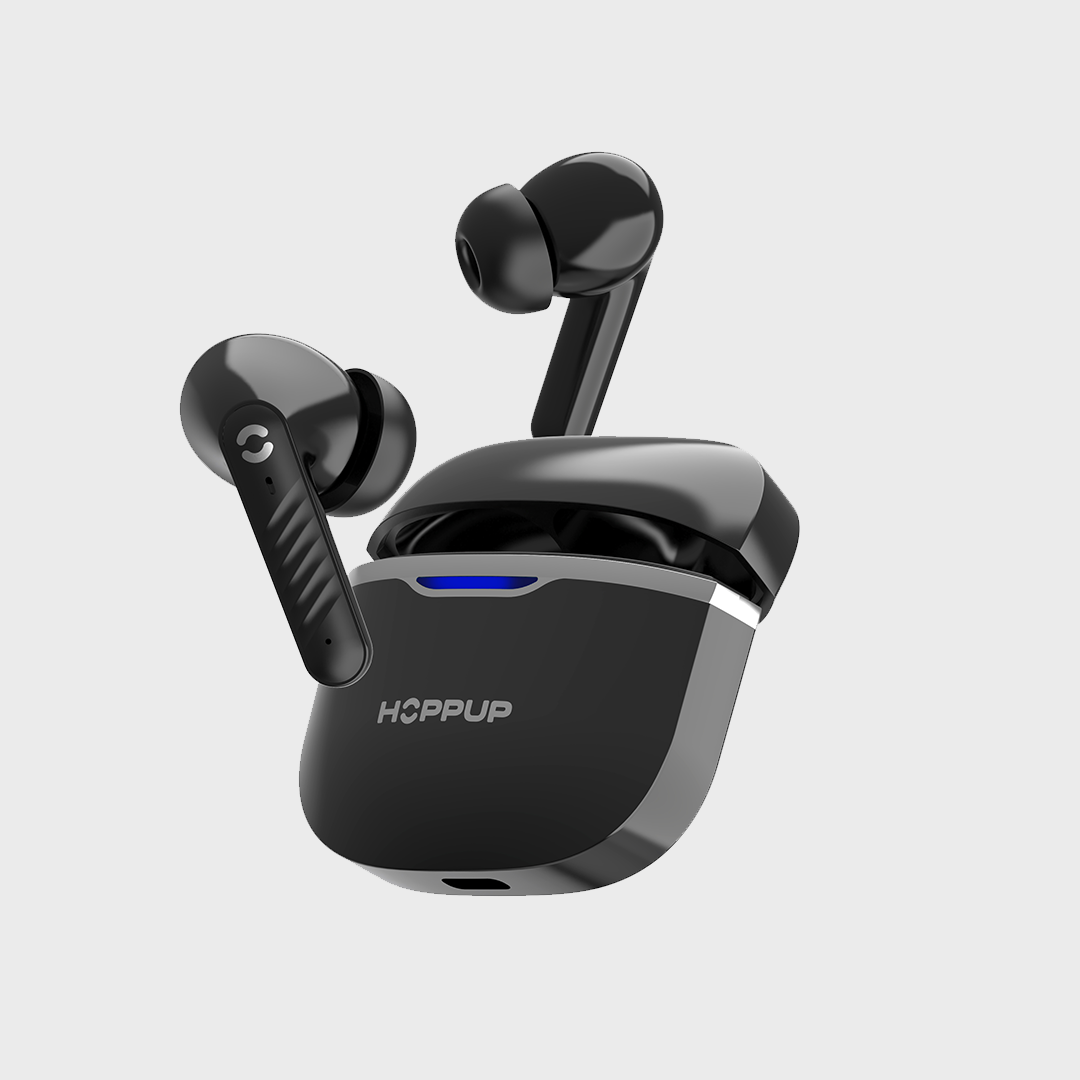 Very bad delivery
Other brand my package your folt very bad hoppup
It's good but it could be better
I really loved the product, but it could be better in certain aspects, like comfort and the sound played when it connects to your phone, it's kinda annoying to hear "Ready to live slay rule" everytime I use it, a simple sound or a "connected" like in hoppup snap should suffice. Other than that it's a great product.
How many days it take to be delivered?
Introducing
AirDoze Q505
Tired of the mundane, humdrum earbuds that offer nothing more than audio mediocrity? It's time to take a journey beyond the ordinary and into the cosmos of extraordinary sound with the HOPPUP AirDoze Q505 Earbuds. Imagine these earbuds as your spacecraft, propelling you into the boundless reaches of audio awesomeness, all encased in a sleek, stylish package reminiscent of futuristic space gear.
"Get ready to hear the world in high-definition, making every word crystal clear!"
Silence the Clutter
"Elevate your Voice, Erase The Noise"
AirDoze Q505 earbuds bring 'Silent Magic.' Embrace cosmic silence; let music, not noise, be the soundtrack to your stellar journey through the boundless expanse of space and sound.
"Hush the Hubbub, Banish the Blare, With ENC, Dive into a Bubble of Serene Sound, Your Ears' Delightful Lair."
"Beyond Sound, Mic Magic!"
Lost in Space Beats
Cosmic Beats Await in the Earbud Galaxy
Travel through space with our earbuds; they're like a spaceship for music. Cosmic Beats Await in the Earbud Galaxy!
50 Hours
Battery life
AirDoze Q505 guarantee upto 50 hours of playtime. Get 90 minutes playtime in 10 minutes charge.
5.3
Bluetooth
Best-in-class connectivity with quick pairing technology.
40ms
Low Latency
Seamless synchronization, split second reactions: activate 40 ms low latency and conquer the game!
Galactic Hues
Style with Cosmic Color!
"Choose your earbuds' cosmic colors, because even in the vastness of space, your style sets you apart."
"Space Black"
Where Cosmic Sleekness Meets Stellar Sound Magic!
"Starlit Blue"
Dive into Cosmic Sound, Surf the Sonic Waves!
"Tech Talk!"
"Unveiling Gadgets' Quirky Side!"
AirDoze Q505
Unlock Your Product's Potential
Product Superpowers Await, and the Mundane Fears to Tread.
Product Manual