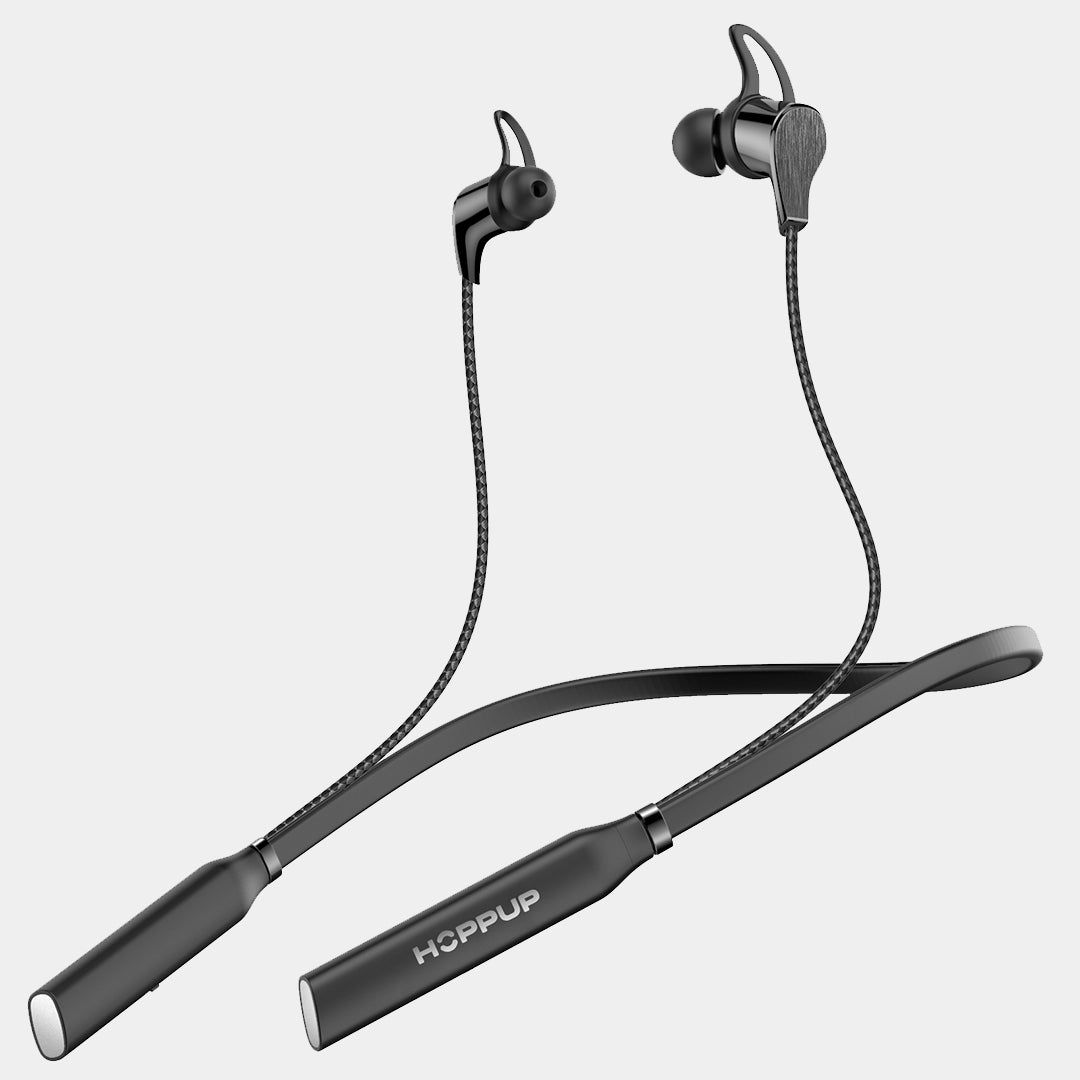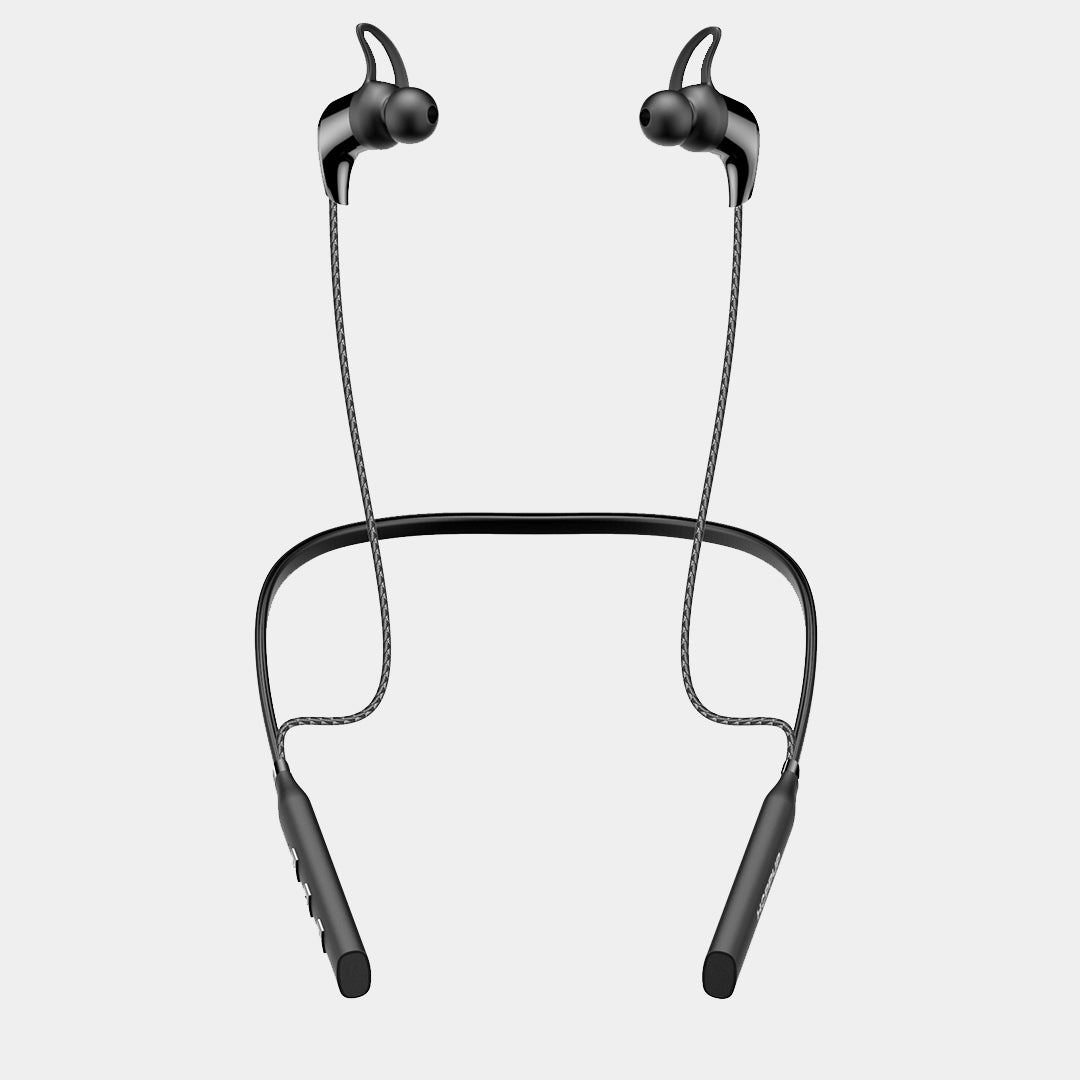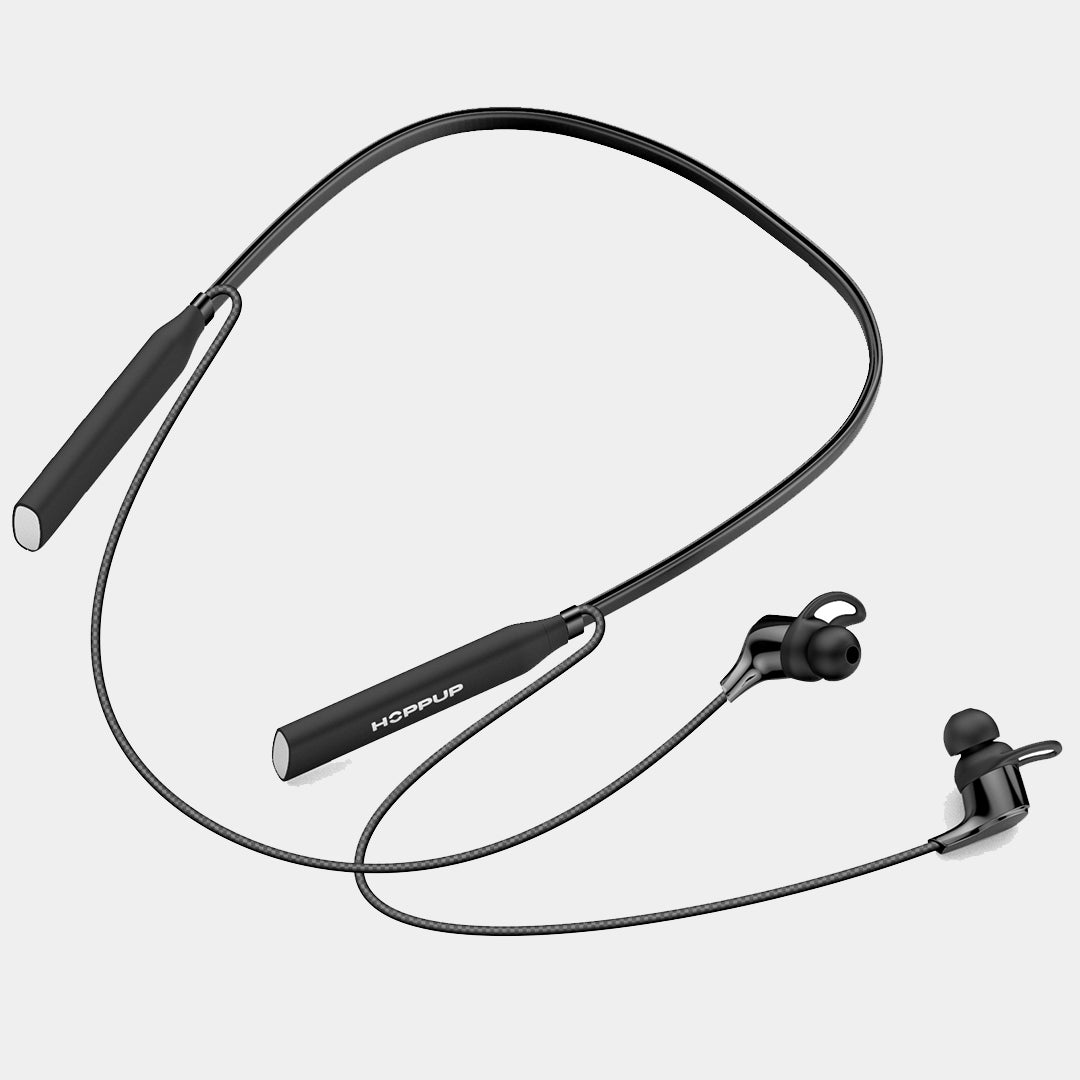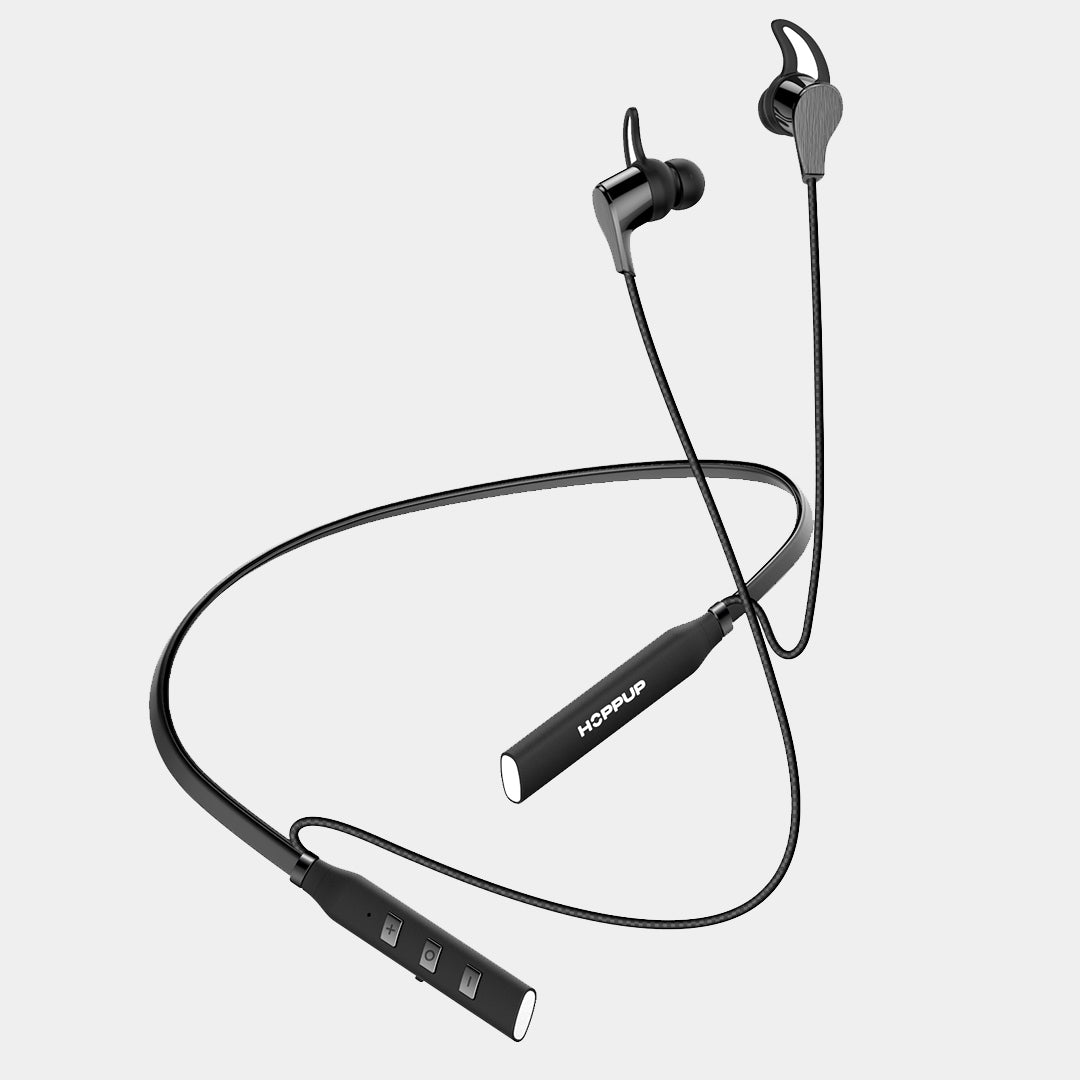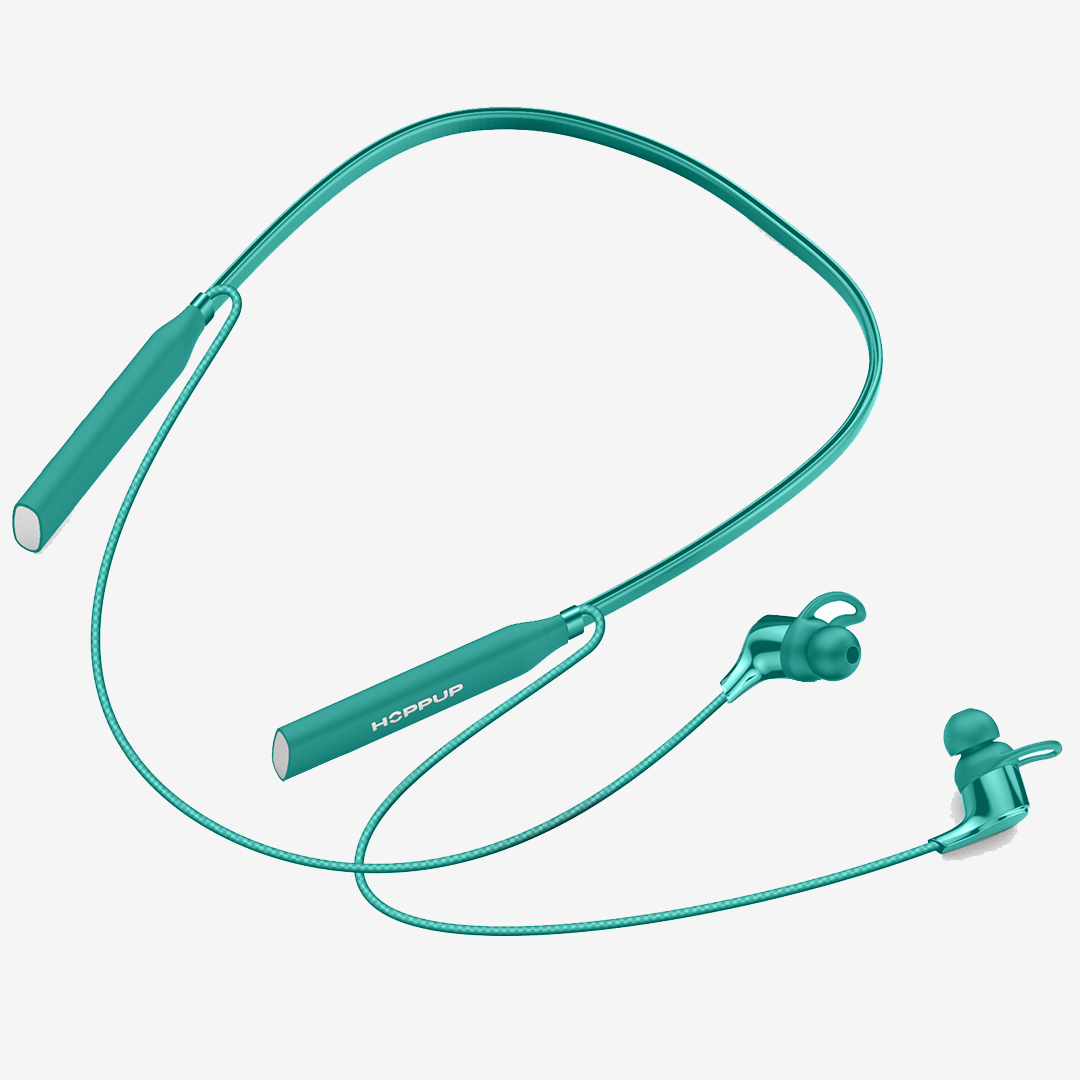 HOPPUP Shockerz 101
---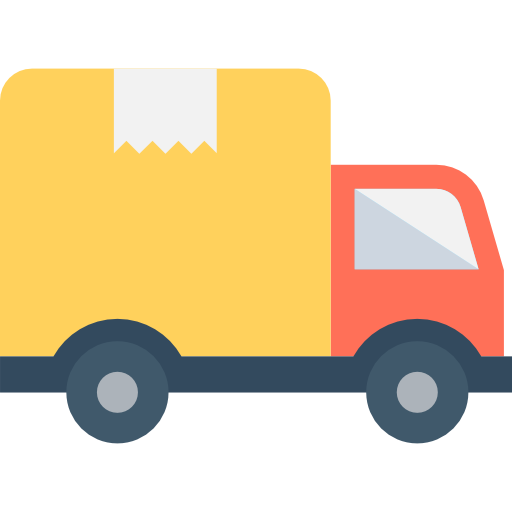 Free Shipping
Secure Payment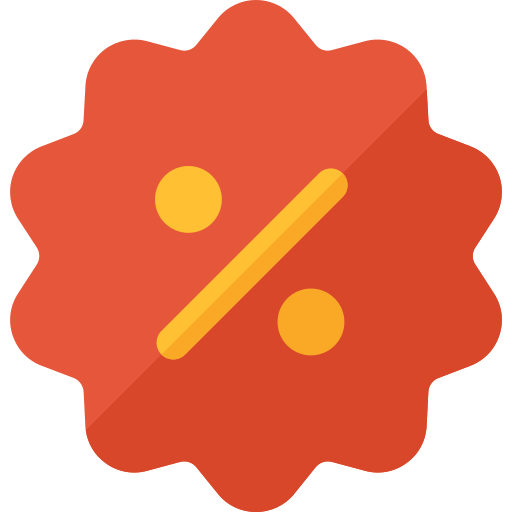 Promotion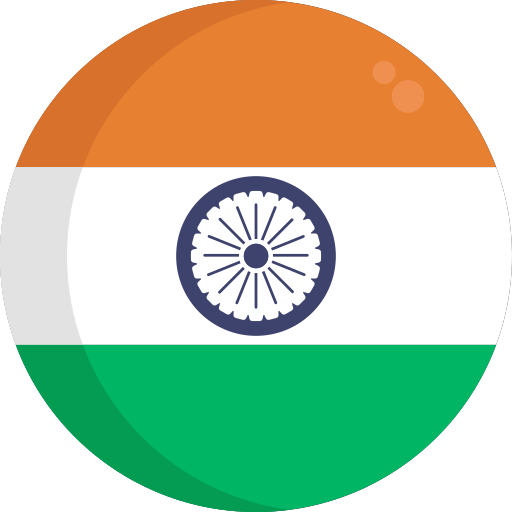 Made In INDIA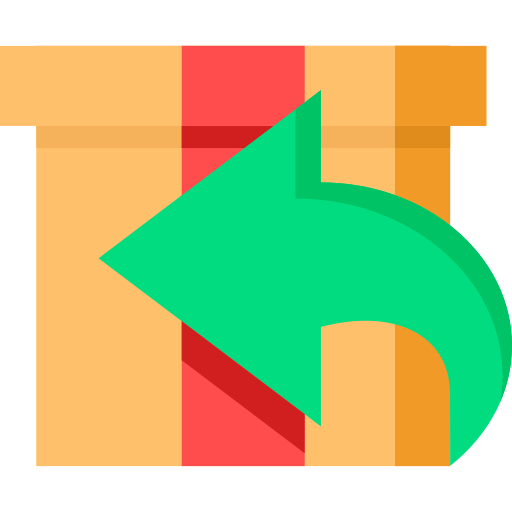 Easy Return
Support
---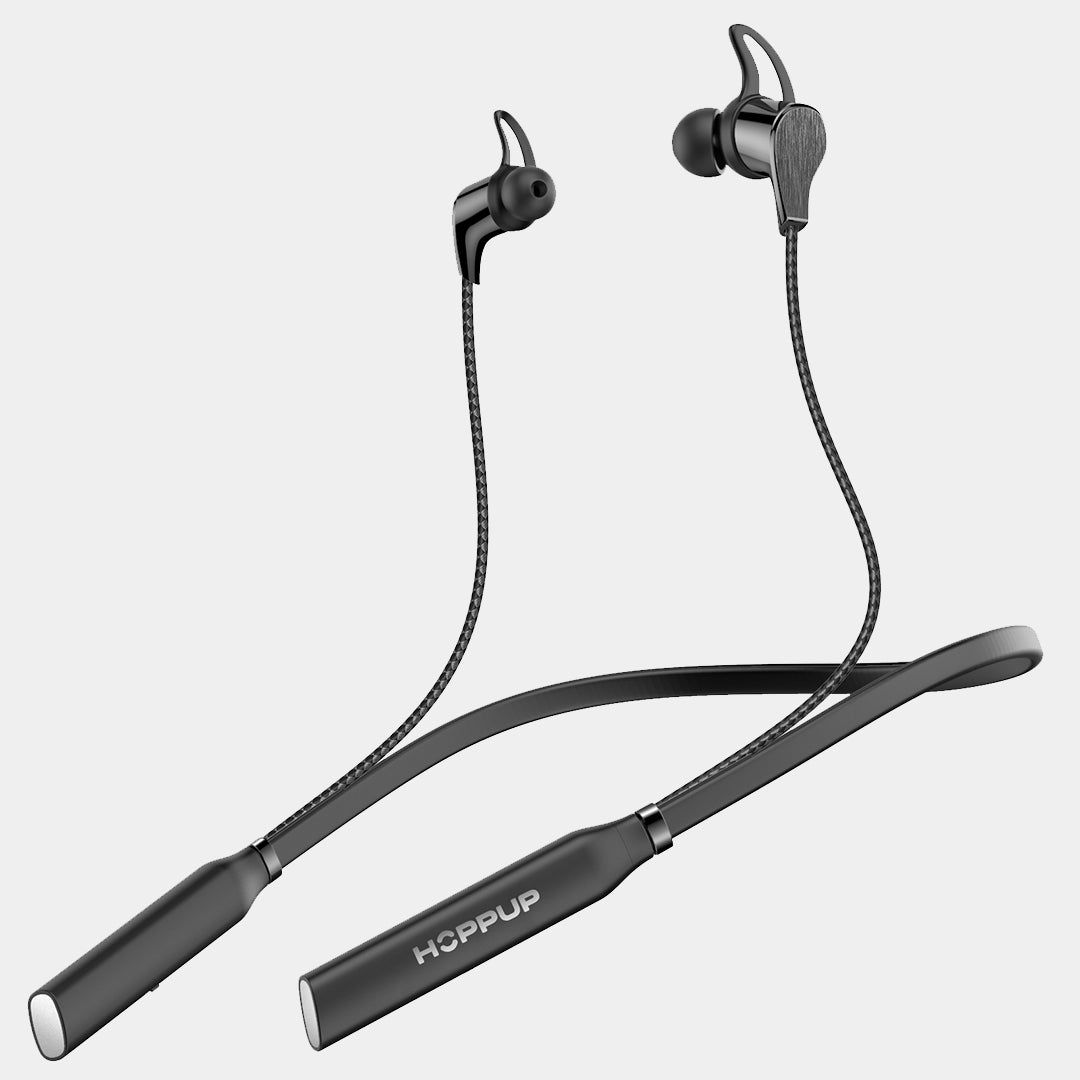 Introducing
HOPPUP Shockerz 101
The ultimate sound adventure, made right here in India! With 50 hours of playtime, Type-C fast charging, and ENC for crystal-clear conversations, it's not just a headset; it's your daily dose of audio awesomeness. Your ears will thank you, and so will your patriotism!
Rapid Charge
Zoom, Zap, Go! Picture this: Lightning-speed charging that's faster than a caffeinated sloth on roller skates. Say 'adios' to the waiting game and 'hello' to a charged-up party in your pocket. Unleash the lightning, dance to the charge, and keep the good vibes buzzing
ENC Mode
Ready to dive into the zone of pure audio delight? Our ENC (Environmental Noise Cancellation) feature is your secret agent against unwanted noise. Banish the clatter, become the audio maestro, and unlock a world where your tunes are the reigning champions of tranquility!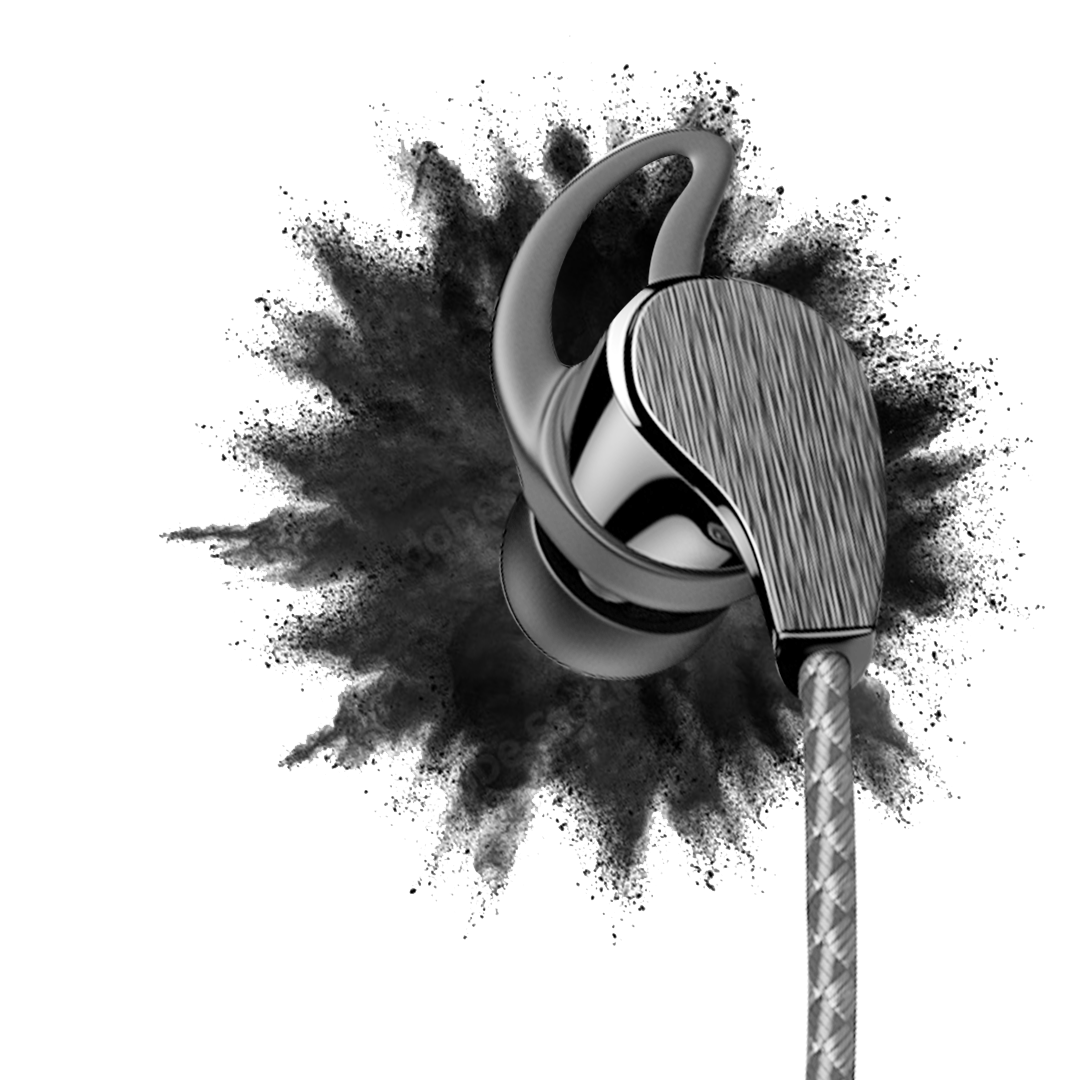 Bass Bomberz
Boom, Baby, Boom! Prepare to rattle your eardrums and make the earth quake – our Bass Bomberz feature is here to drop musical dynamite into your ears. It's like strapping a subwoofer to your neck; get ready to groove like you've never grooved before!
Rage Mode
Unleash the Beast (in Your Ears)! Who says gaming isn't a contact sport? Engage Rage Gaming Mode and become a virtual gladiator, with audio so intense, your in-game foes will wish they'd never crossed your path. Get ready to level up your gaming battles and conquer with ear-shattering might!
Made In INDIA
Rocked by the Universe! Embrace the swag of 'desi' innovation, where every beat is drenched in the masala of Indian ingenuity. Our neckband is more 'masala chai' than 'vanilla latte'—spiced up, energetic, and made with love right here in India. Join the groove, Bollywood style
"Amplify Your Audio Adventures with Power and Precision"
50 Hours
Battery life
Shockerz 141 guarantees upto 50 hours of playtime. Get 5 hours playtime in 10 minutes charge.
5.3
Bluetooth
Best-in-class connectivity with quick pairing technology.
Voice Assistant
Your Personal Audio Companion. Harness the power of voice control and premium sound quality in a sleek, comfortable neckband design. Experience a new level of convenience and audio excellence, wherever you go.
Electrify Your Style with an Explosion of Vibrant Choices!
Shockerz 101
Unlock Your Product's Potential
Product Superpowers Await, Manual for Product Mastery!
Product Manual