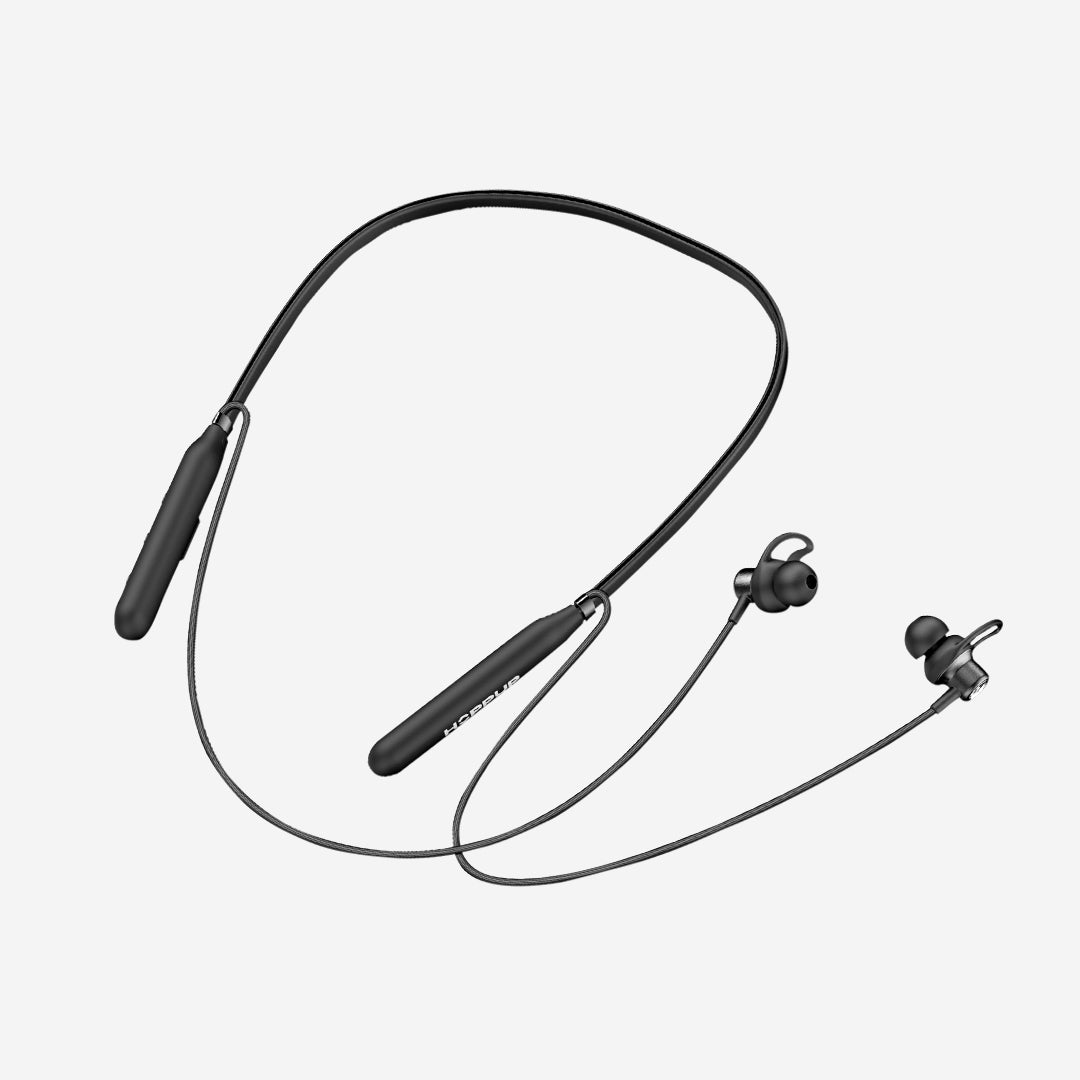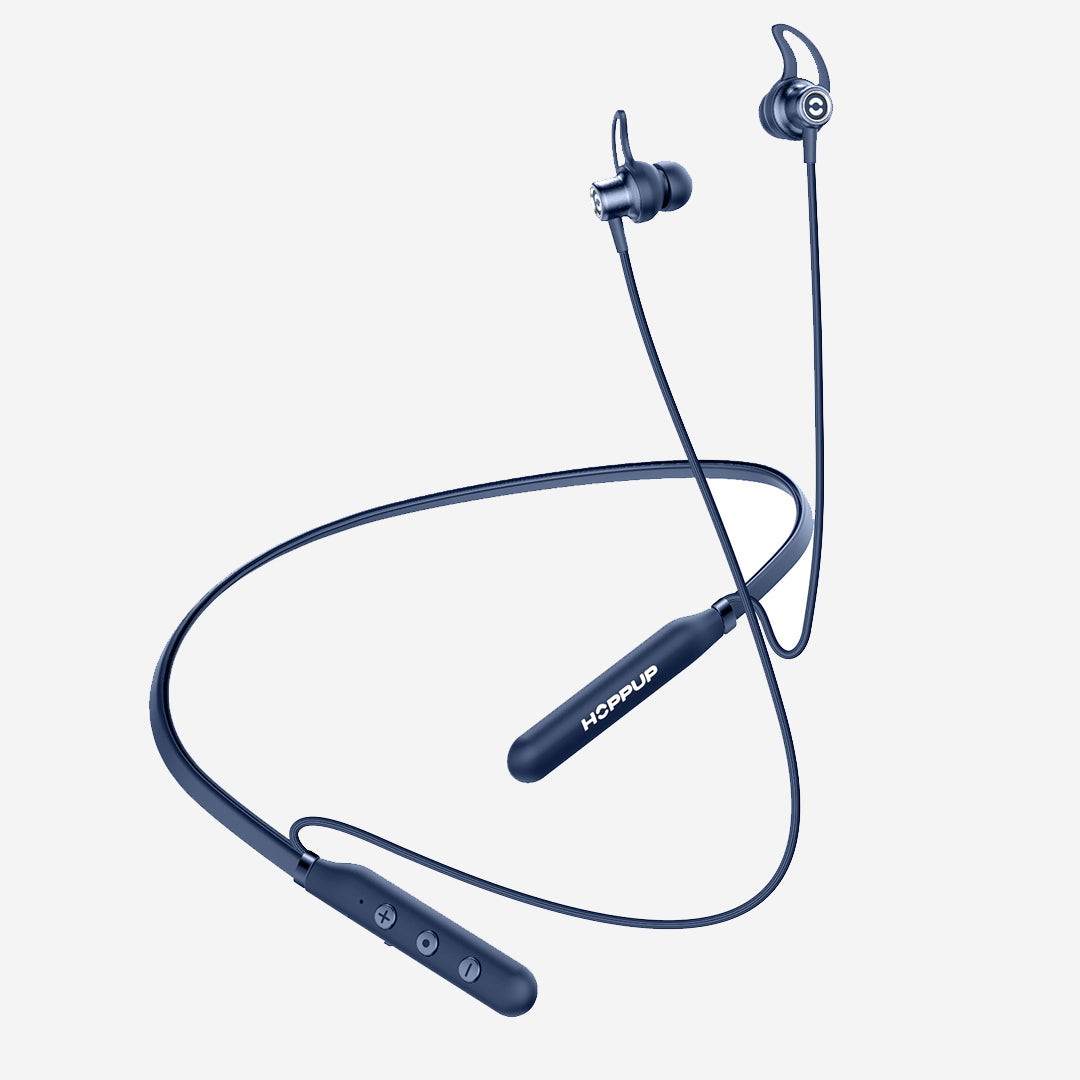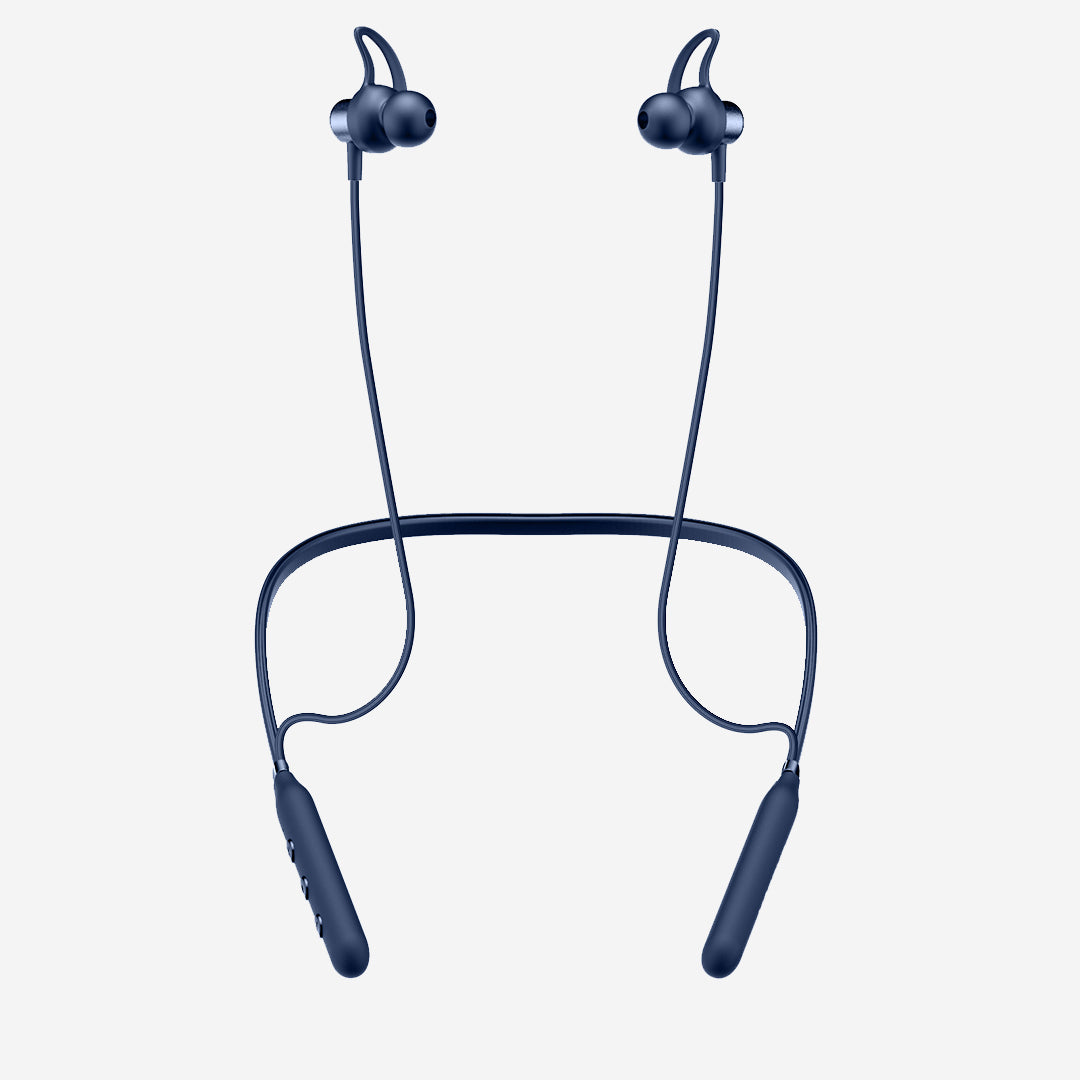 HOPPUP Shockerz 141
---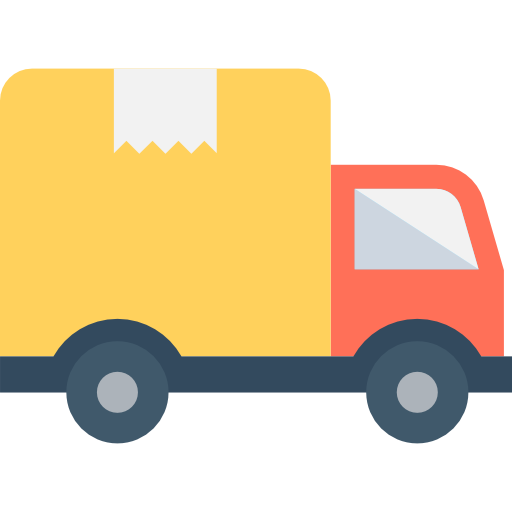 Free Shipping
Secure Payment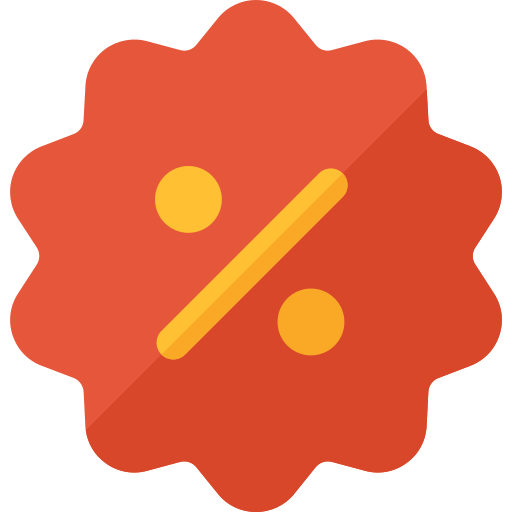 Promotion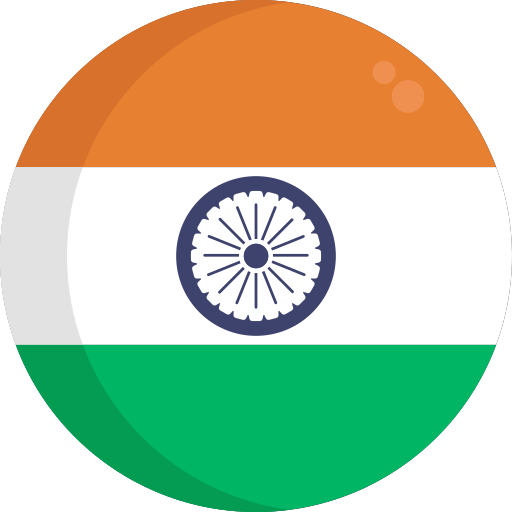 Made In INDIA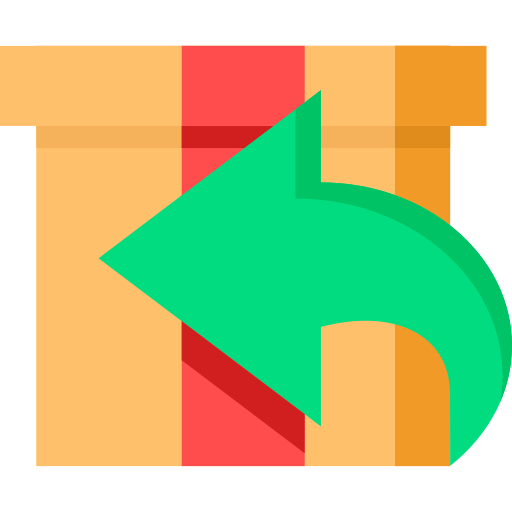 Easy Return
Support
---
All is good
All is good comfort and sound
Good product and battery superb...
Introducing
HOPPUP Shockerz 141
The ultimate sound adventure, made right here in India! With 50 hours of playtime, Type-C fast charging, and ENC for crystal-clear conversations, it's not just a headset; it's your daily dose of audio awesomeness. Your ears will thank you, and so will your patriotism!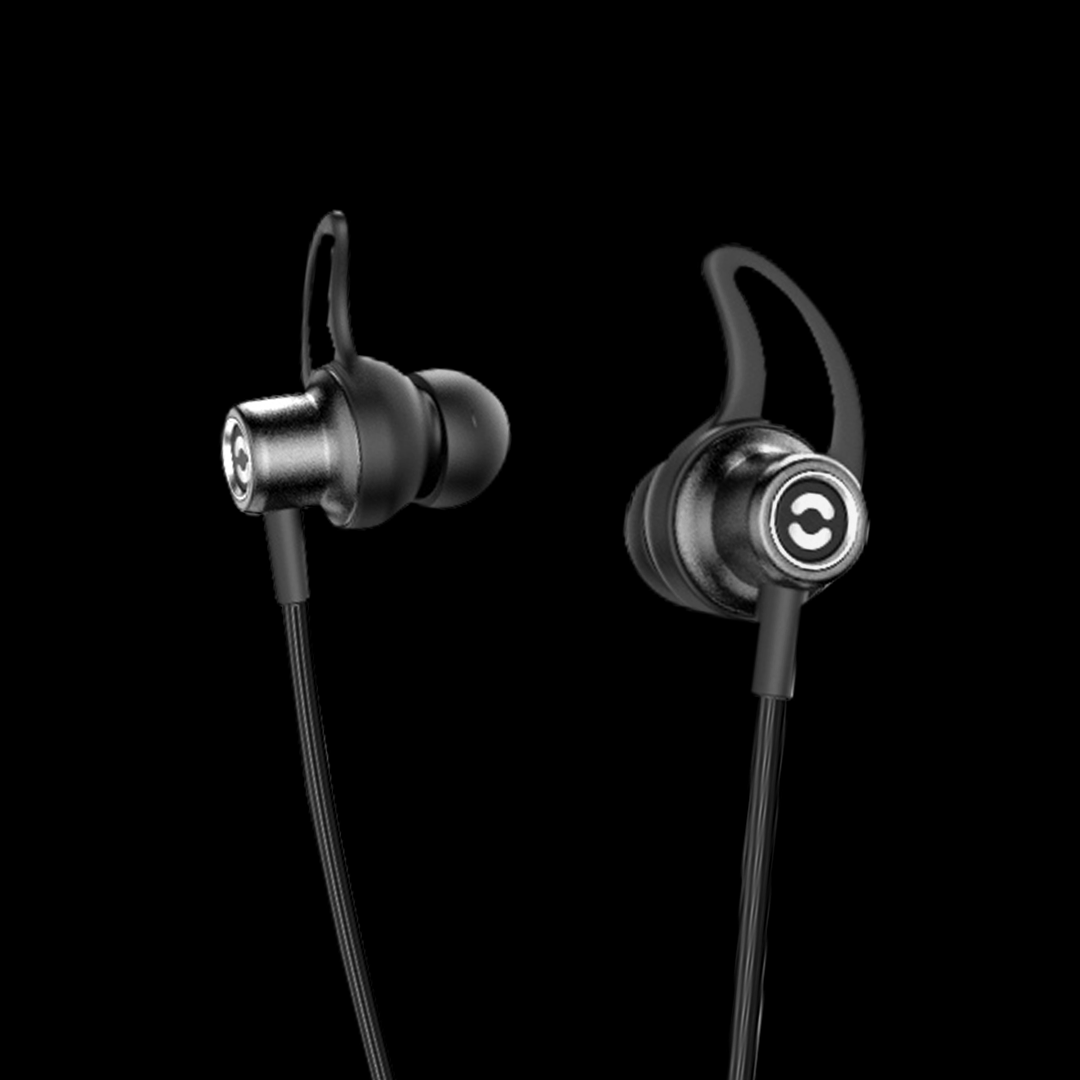 Ear Candy that'll Jolt Your Jams
Shockerz 141 delivers electrifying audio power, igniting your music with a punch that'll leave you stunned. Immerse yourself in sound that truly jolts your jams to life. Experience the ultimate audio adventure with earbuds that pack a powerful punch in every beat.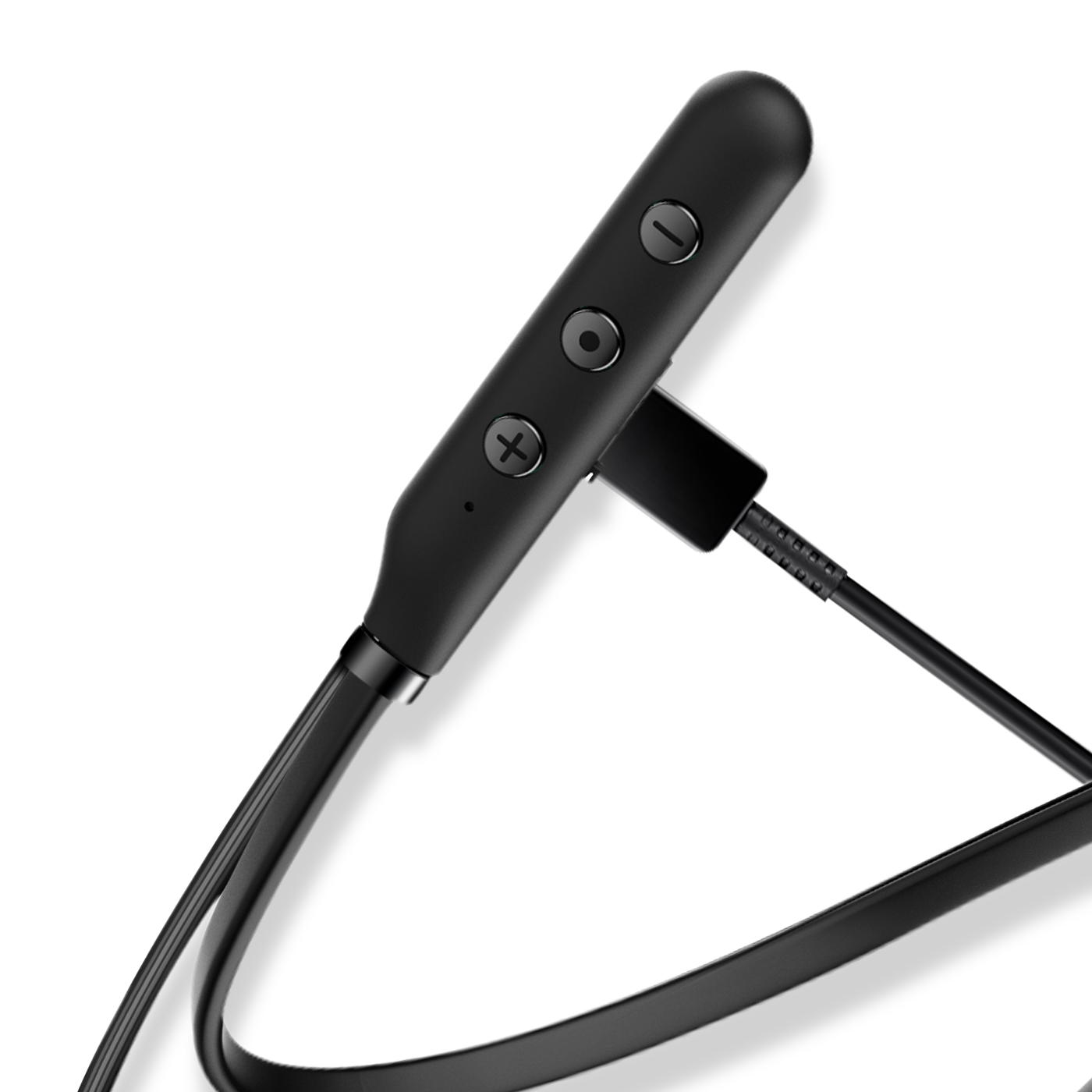 Rapid Charge
The Shockingly Swift Charger! Zap your devices with lightning speed and never be caught powerless again. With its rapid charge feature, you'll go from 'low battery anxiety' to 'charged and ready' in a flash. Shock your gadgets to life in seconds!
ENC Mode
The zappiest Neckband in town! Tune into the world of silence with our electrifying ENC Mode – zap away the noise and unleash your inner peace. It's shockingly good sound, with a twist of tranquility. Ear-resistibly awesome!
Bass Bomberz
Where bass goes BOOM! Meet the Bass Bomberz feature, your ticket to eardrum-detonating beats. Feel the sonic shockwaves as you unleash the bass in style. It's ear candy with a punch that'll have you dancing to the rhythm of the Bomberz boom!"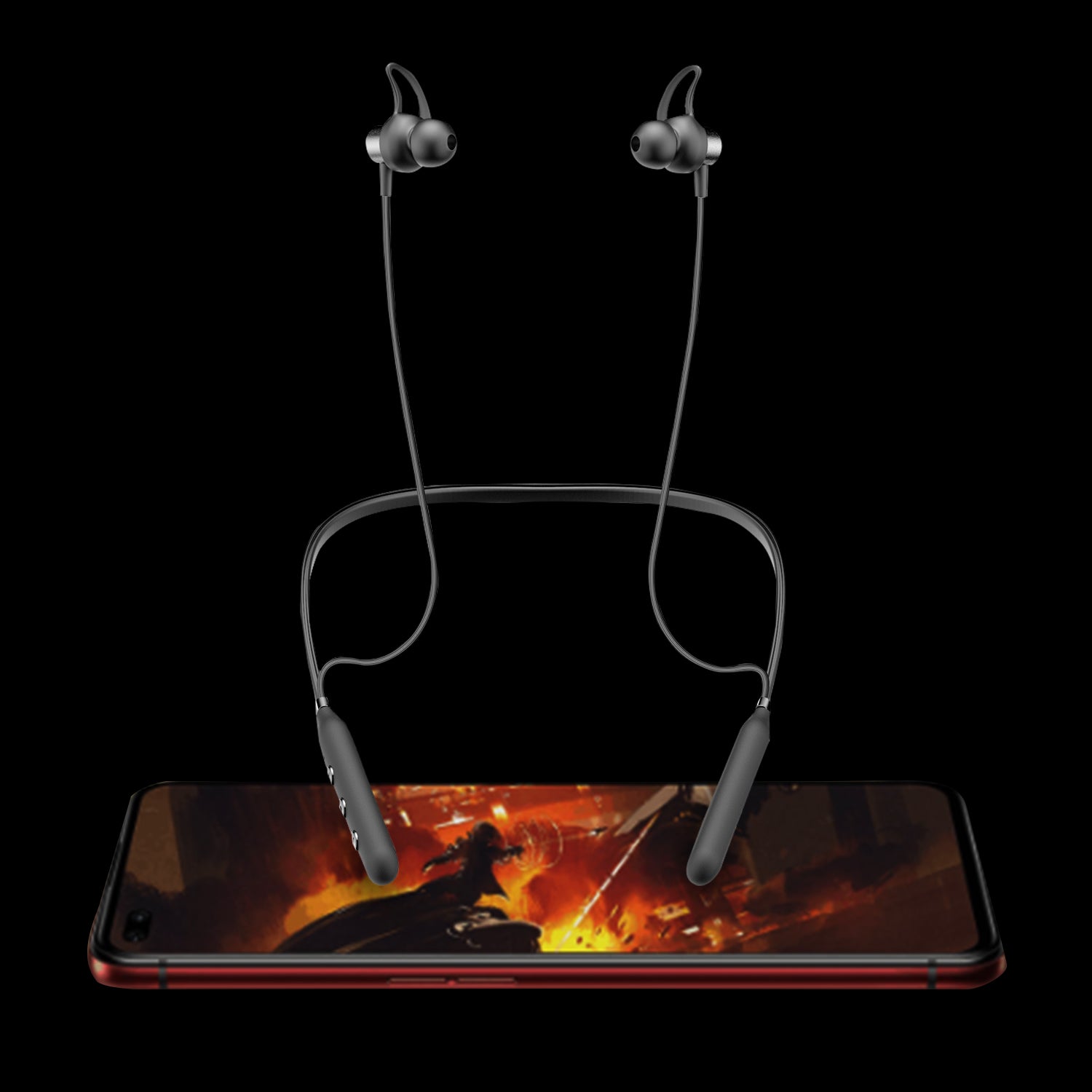 Rage Mode
It's game time, and we've amped up the insanity! Say hello to Rage Gaming Mode – your secret weapon for electrifying victories. Feel the surge, shock the competition, and game like there's no tomorrow. It's like strapping a lightning bolt to your controller, and yes, it's legal!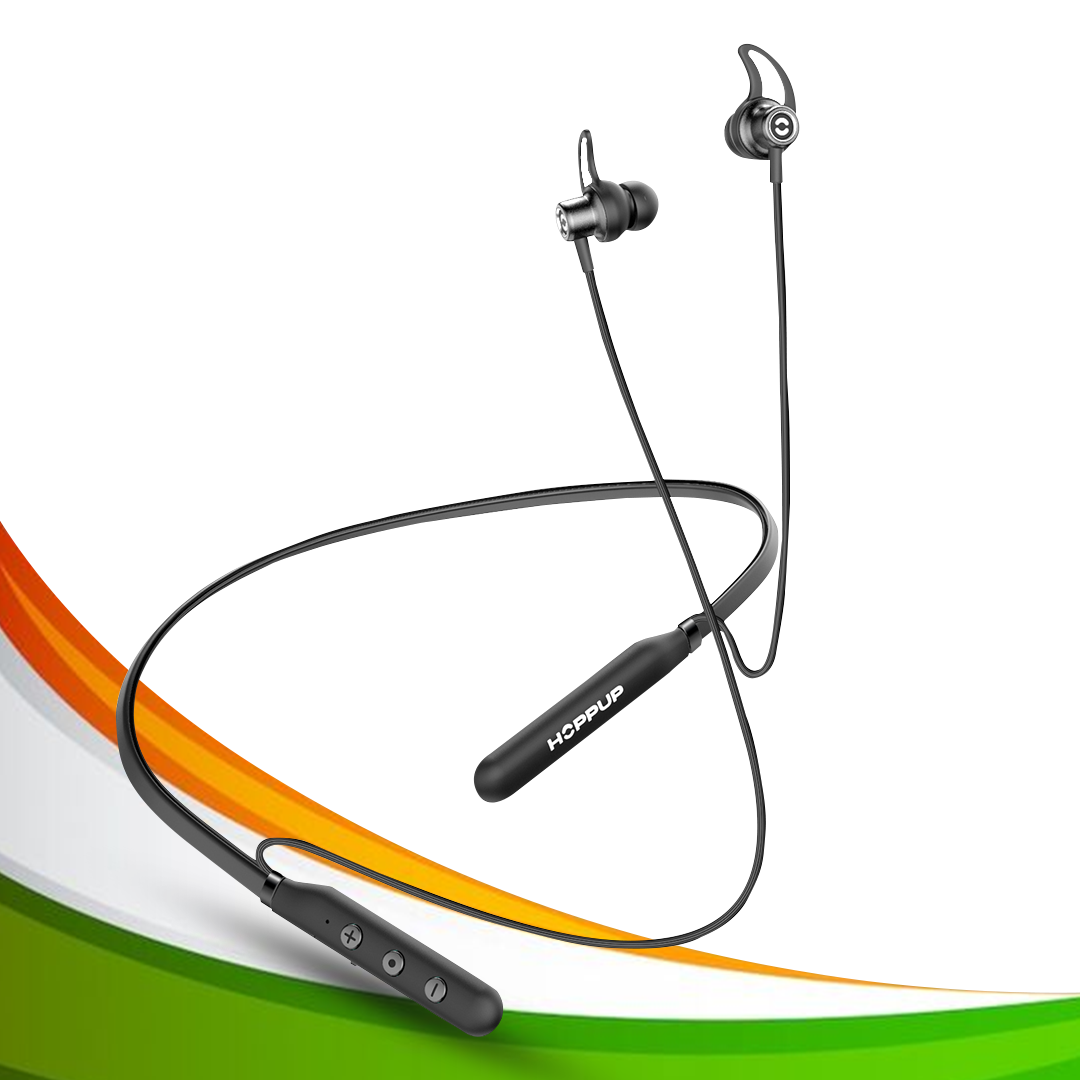 Made In INDIA
Ear candy straight from the heart of India! Our desi dynamite earbuds pack a punch, delivering electrifying sound with a dash of Indian spiciness. From the Taj to the tech, we're your sonic tour guide. It's a world of music, with an Indian twist. Plug in and groove!
Powering Up Your Audio Adventures
50 Hours
Battery life
Shockerz 141 guarantees upto 50 hours of playtime. Get 5 hours playtime in 10 minutes charge.
5.3
Bluetooth
Best-in-class connectivity with quick pairing technology.
Metal Earbuds
Solid as a rock concert and as shiny as a disco ball. With premium metal elements, they're tuned to perfection.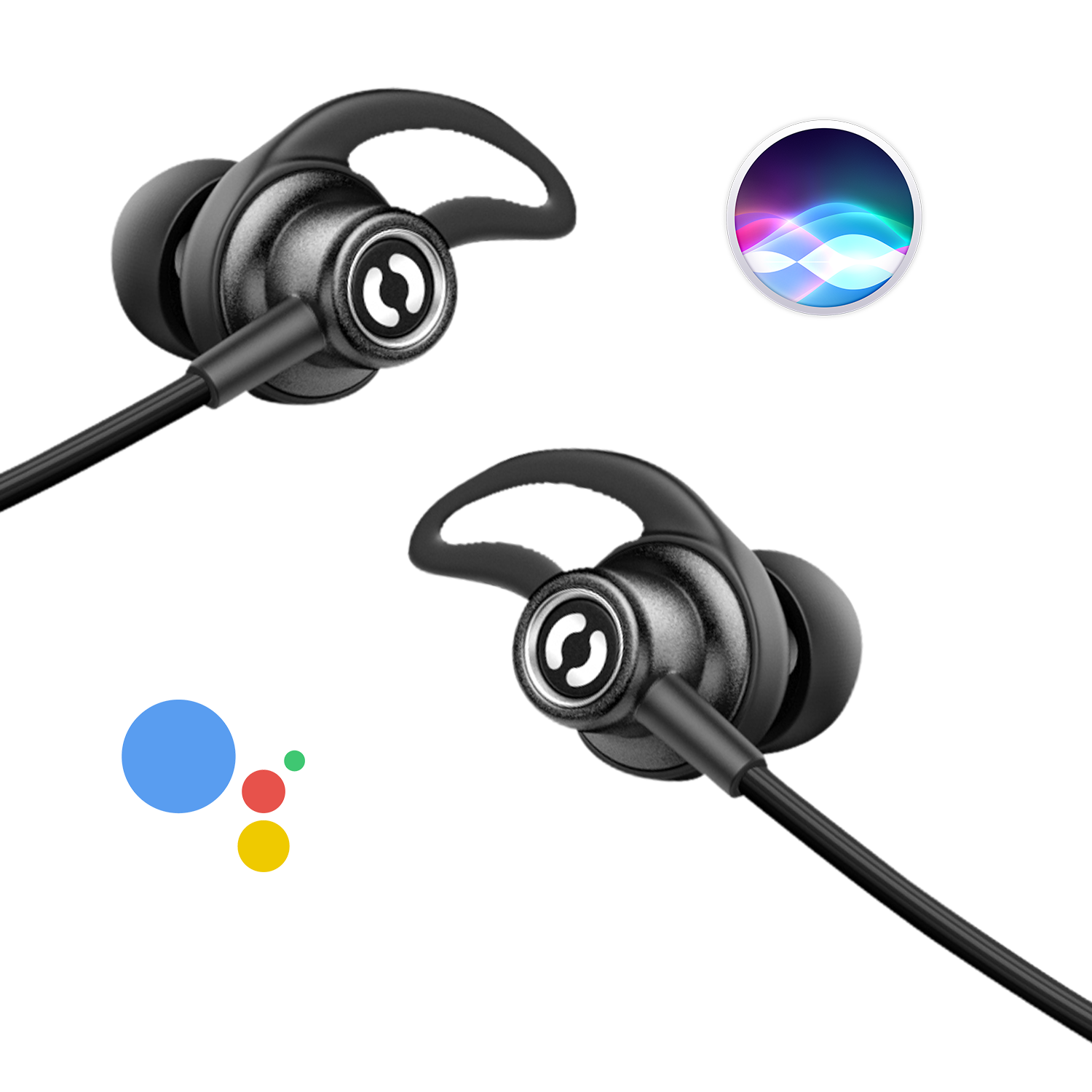 Voice Assistant
Rock out with your voice out! Say the word, and let the 'Voice Vibe' take the stage. Your tunes, your commands – all in perfect harmony, all in one beat!
Magnetic Earbuds
The magic of music, held together by magnets! The 'Magnetic Melody' is in your hands, and it's music at your command, seamlessly connected by the power of magnets
Vibrant Choices for Your Vibrant Style!
"Black Magic"
Prepare to be enchanted and let your senses be shocked with electrifying sound!"
Vibrant Choices for Your Vibrant Style!
"Sleek Grey"
Embrace the Power of Subtle Shock!
Vibrant Choices for Your Vibrant Style!
"Go Green"
Amp Up Your Style, Electrify Your Sound!
Vibrant Choices for Your Vibrant Style!
"Blue Blaze"
Dive into the Waves of Pure Audio Bliss!
Shockerz 141
Unlock Your Product's Potential
Product Superpowers Await, Manual for Product Mastery!
Product Manual