HOPPUP AirDoze Q505(Blue)+Alpha(Blue) Combo
---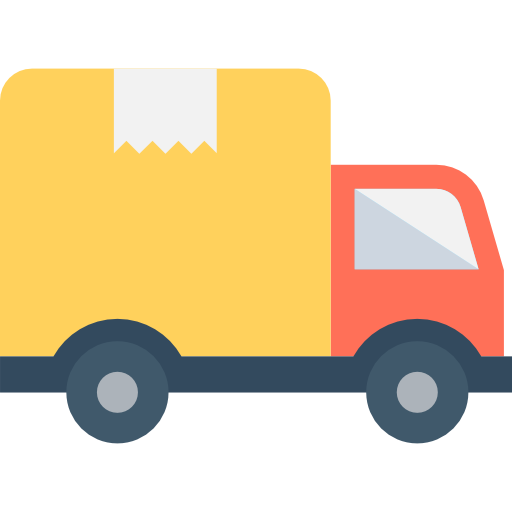 Free Shipping
Secure Payment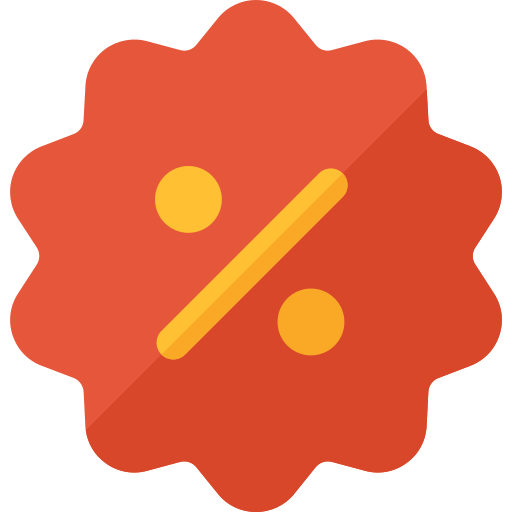 Promotion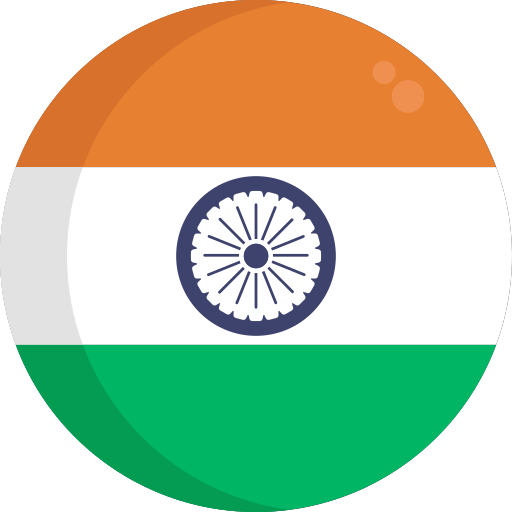 Made In INDIA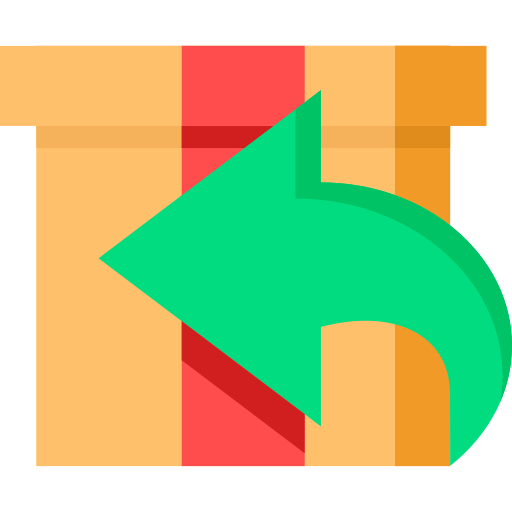 Easy Return
Support
---
Combo
Product Specifications
Experience unparalleled sound quality with our cutting-edge products. These sleek and wireless wonders offer deep bass, crystal-clear audio, and noise-cancellation technology. With a comfortable fit and long battery life, they're the perfect companion for music enthusiasts on the go.
50 Hours
AirDoze Q505
AirDoze Q505 guarantee upto 50 hours of playtime. Get 90 minutes playtime in 10 minutes charge.
50 Hours
Alpha
The Alpha guarantees upto 50 hours of playtime. Get 5 hours playtime in 10 minutes charge.
About
Rapid Charge
"Fueling Your Day, Lightning-Fast: Experience the Power of Rapid Charge!"
Experience warp-speed charging for your earbuds! Say goodbye to waiting with our cutting-edge technology, ensuring your earbuds are always ready to blast off into action. Power at your fingertips!
Elevate your audio experience with Neckband Alpha, the Made in India Bluetooth headset. Enjoy extended playtime with rapid charging, ensuring you're always ready to immerse in gaming or music.
About
ENC Mode
"Unlock the Potential: ENC MODE - Elevate, Navigate, Conquer!"
Discover tranquility with Hush Pro Mode Earbuds. Silence speaks louder with active noise cancellation, delivering peaceful serenity for your mind and soul. Immerse in a world of pure, undisturbed audio bliss.
Experience audio excellence with ENC Mode in our neckband. Unleash crystal-clear sound and eliminate distractions for an immersive music and calling experience, making every moment truly exceptional.
About
Bass Bomberz
"Feel the Beat, Embrace the Boom: Bass Bomberz, Your Soundtrack's Ultimate Room!"
Prepare for an earbud eruption as Bass Bombers unleash the ultimate sonic blast! Immerse yourself in thunderous bass and crystal-clear treble, experiencing music like never before.
Dive into music like never before with Bass Bomberz Mode in our neckband. Feel the pulse of deep, powerful bass and let your favorite tunes take you on a sonic journey.
About
Rage Mode
"Unleash Your Inner Fury: RAGE MODE - Powering Passion with Precision!"
Unleash the gamer's fury with earbuds in Rage Mode! Dive into the game with intensified sound and conquer every challenge. It's time to roar, and the game is on!
Activate the ultimate gaming experience with Rage Gaming Mode. Immerse yourself in heart-pounding action, where every sound, every move, and every victory resonates with unparalleled intensity. Dominate the game!
About
Made In INDIA
"Crafted with Pride, Loved Worldwide: Quality, Innovation, MADE IN INDIA."
Experience innovation and quality with HOPPUP AirDoze Q505, proudly crafted in India. Elevate your tech game with a brand that reflects Indian excellence in every detail.
Embrace the essence of India with our impeccably crafted Made in India neckband. From its artful design to its superior functionality, every aspect reflects the rich heritage and skilled craftsmanship of our nation. Experience the perfect blend of style, comfort, and performance, proudly made in India.